Scott Laluk, CPA, CA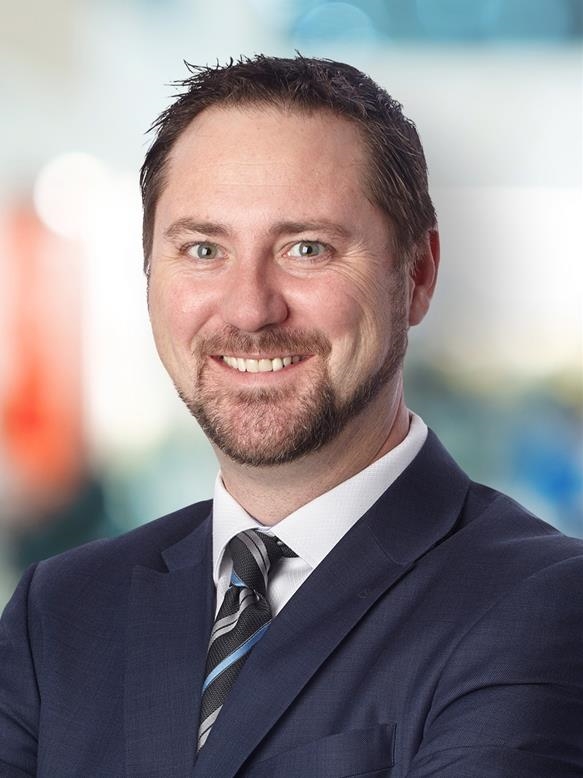 Scott Laluk

, CPA, CA
Partner, Assurance Services
Scott Laluk, CPA, CA, is Partner with MNP's Assurance Services team in Calgary. Scott provides accounting and auditing services and advice to clients in a range of industries, including oil and gas, financial services, land development, mining and manufacturing, to help them meet their reporting needs.
Working one-on-one with clients, Scott is responsible for leading audits and reviews of both public and private entities. In every case, he aims to ensure a no-surprises approach to audits and to perform engagements in the most efficient and effective manner possible.
Scott acts as a trusted advisor, getting to know his clients' challenges, goals and businesses so he can deliver the right solutions. He is known for arriving at practical solutions by providing both accounting and auditing guidance and assessing their implications for the business. Proficient in both Accounting Standards for Private Enterprise (ASPE) and International Financing Reporting Standards (IFRS), he ensures his clients fulfill all regulatory requirements successfully and in a timely manner.
Scott was designated a Chartered Accountant (CA) in 2003. He has a Bachelor of Commerce (Honours) degree from the University of Manitoba.