Seyi Ballam, CISA, CFE, CRISC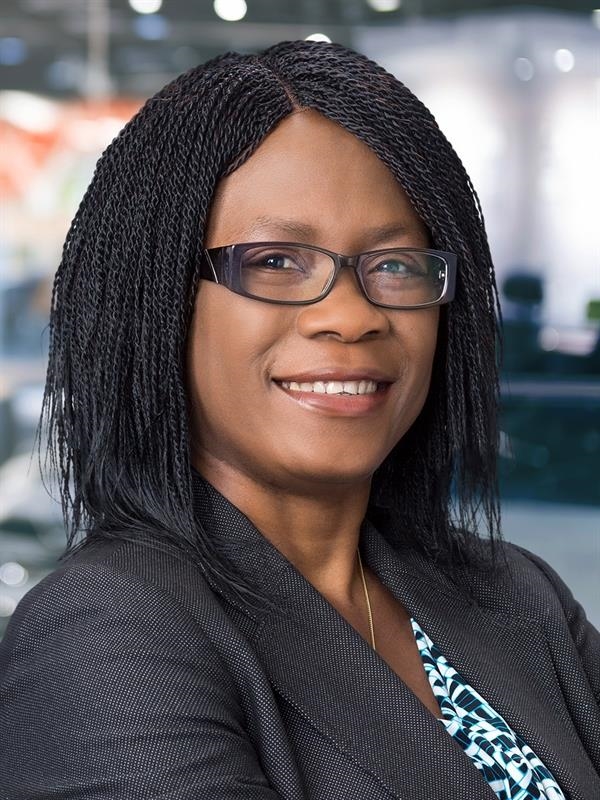 Seyi Ballam

, CISA, CFE, CRISC
Partner
Seyi is a member of MNP's Enterprise Risk Services team in Calgary. Seyi helps clients strengthen their information technology security by implementing effective IT governance and controls, as well as meet their regulatory compliance requirements. She listens carefully to clients to identify and meet their technology risk services needs. Her services include chief executive officer (CEO) and chief financial officer (CFO) certification compliance with the Sarbanes Oxley Act, third-party risk assessment, IT systems implementation review, IT audits, and IT risk assessments.
Seyi helps clients in a wide range of industries, including the public sector, oil and gas, financial services, retail and manufacturing, energy, telecommunications, technology, financial services, and transportation. She works closely with organizations requiring help with assessing system implementation and data conversion process effectiveness when implementing a new or upgraded IT system. She helps organizations review their IT risk posture and implement controls to mitigate risks, and manage their IT risk management programs through IT risk assessment and audit expertise.
Prior to joining MNP, Seyi was a public accounting risk advisory manager at a Big Four firm.
Seyi earned an Honours Bachelor of Science (BSc) in accounting and science from the London School of Economics and Political Science in 2006, and a post-graduate Diploma (PDip) in risk management from Glasgow Caledonian University in 2013. She is a Certified Information System Auditor (CISA), Certified in Risk and Information Control (CRISC) and Certified Fraud Examiner (CFE).
Seyi volunteers with the Calgary Food Bank and presents papers and reviews financial statements for the Institute of Chartered Accountants of Nigeria, Canada District.