Sidhartha Rao, JD, LL.M. (US Tax)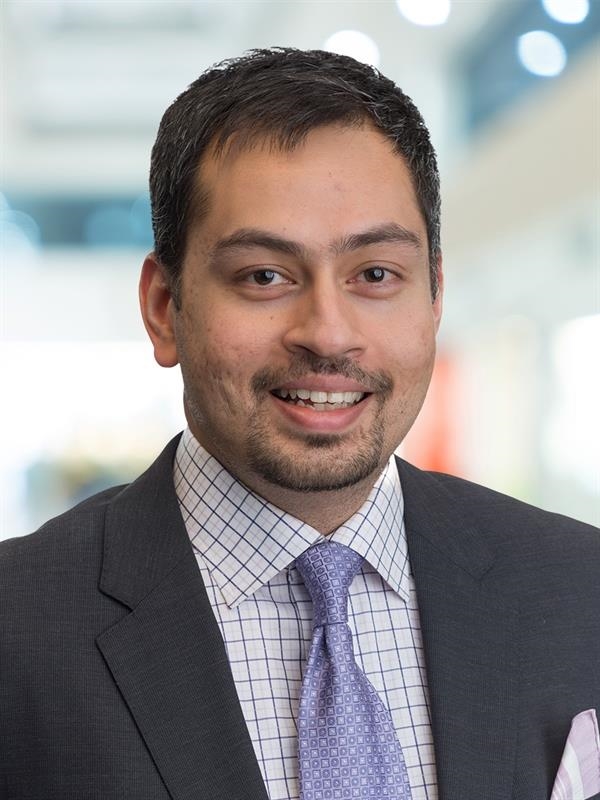 Sidhartha Rao

, JD, LL.M. (US Tax)
Partner, US Tax Services
Sidhartha (Sid) Rao is a Partner, U.S. Tax Services, with MNP's International Tax Services group in Surrey. Sid helps high-net-worth individuals and Canadian businesses active in the U.S. navigate the complexities of cross-border tax, so they can concentrate on the things that make them successful.
As an American living in Canada, Sid appreciates the complexities and issues faced by clients with U.S. tax filing obligations. He draws on his legal background and exposure to accounting to deliver cross-border tax solutions tailored to each client's unique situation.
Sid's services include evaluating exposure to U.S. state and local taxes, U.S. individual and business compliance, merger and acquisition tax structuring, due diligence services, structuring investment into the U.S., and consulting with U.S. persons on expatriation. His experience includes working with Canadian retailers and wholesalers expanding to the U.S., as well as Canadians investing in U.S. real estate.
Sid received a Juris Doctorate (JD) from Indiana University School of Law in 2006 and earned his Master of Laws (LL.M.) in U.S. tax from Northwestern University School of Law.