Signy Franklin, MBA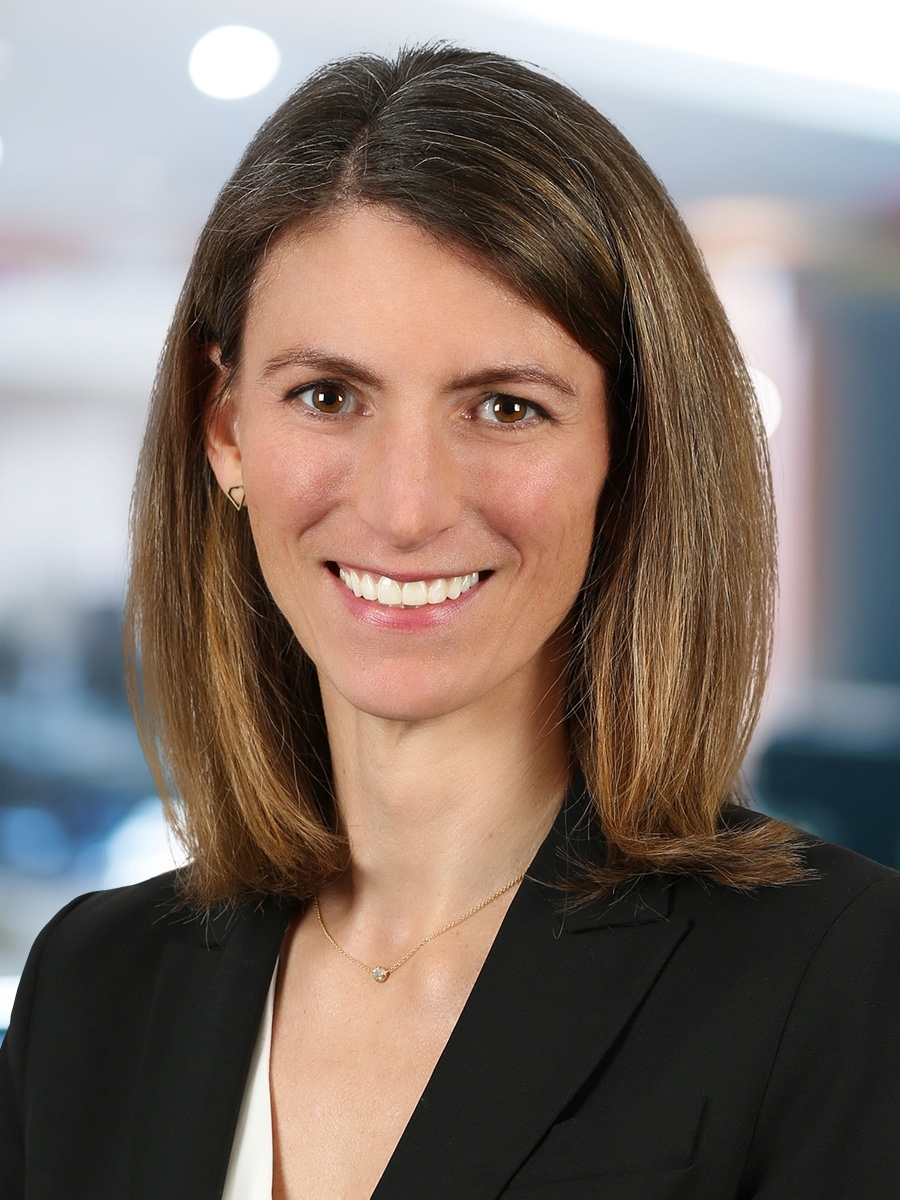 Signy Franklin

, MBA
Partner
Signy is a member of MNP's Consulting Practice in Toronto, and leads the Firm's Ontario and Quebec Indigenous Consulting Practice. Drawing on more than a decade of consulting experience helping clients in the Indigenous and public sectors, Signy works closely with her clients to design and support complex change.
Signy has proven experience in strategic and business planning, organization and program reviews, service delivery, program redesign, financial modelling and funding model development, and implementation planning for public sector and publicly funded organizations. She is a systems thinker, with expertise in complex facilitation and integration to support large-scale transformation.
Signy derives valuable information and insights from stakeholder engagement, and literature and document reviews to generate innovative service delivery models in financially constrained environments. She efficiently analyzes large quantities of data and develops clear and concise reports for senior management to support their strategic and operational decision making.
Signy earned a Bachelor of Science (BSc) in kinesiology from Dalhousie University and a Master of Business Administration (MBA) from the University of Toronto's Rotman School of Management.