Stephanie O'Connor, CPA, CA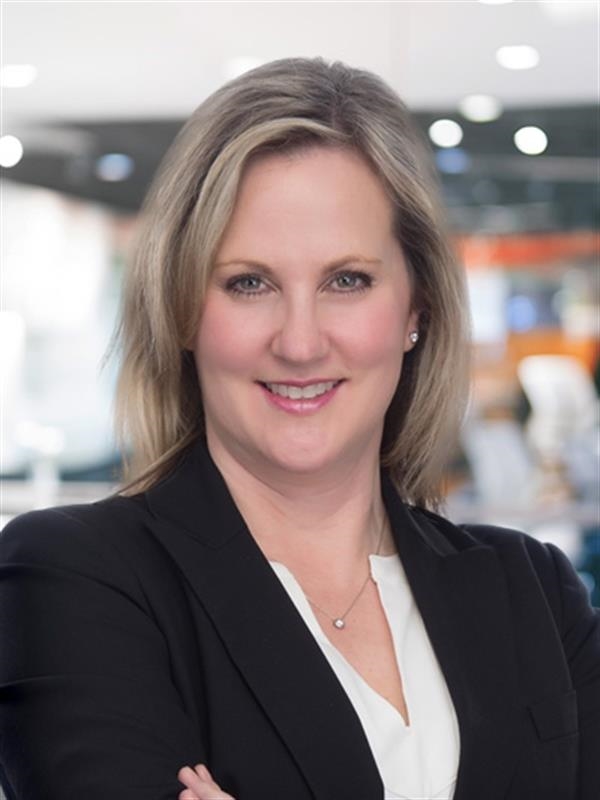 Stephanie O'Connor

, CPA, CA
Partner
Stephanie M. O'Connor, CPA, CA, is a Partner and Business Advisor with MNP in Dartmouth. Stephanie delivers a comprehensive suite of assurance, accounting and advisory services to owner-managed businesses in various industries with the aim of helping them achieve their business and personal goals.
Drawing on more than 20 years of experience, Stephanie works closely with clients so she can ensure their assurance, corporate and personal tax reporting and estate planning needs are met. Her services include audits, reviews and compilations, remuneration planning and internal control systems analysis as well as advising on a broad range of business issues.
Stephanie is experienced in trust account regulations and assists clients in the preparation and review of relevant forms. Her clients include restaurant and food companies, insurance agencies, oil and gas services, wholesale and retail operations, professional services, investment holding companies and not-for-profit organizations.
Stephanie received her Bachelor of Commerce degree from Saint Mary's University in 1992. She is a Chartered Professional Accountant (CPA), qualifying as a Chartered Accountant (CA) in 1994. Stephanie is currently treasurer of the board for the Nova Scotia Sport Hall of Fame, board member for Saint Mary's Business Development Centre and honorary trustee for the QEII Foundation Board. She served two terms as a member of the Institute of Chartered Professional Accountants of Nova Scotia's Professional Review Standards Committee.