Steve Blazino, CPA, CA, CBV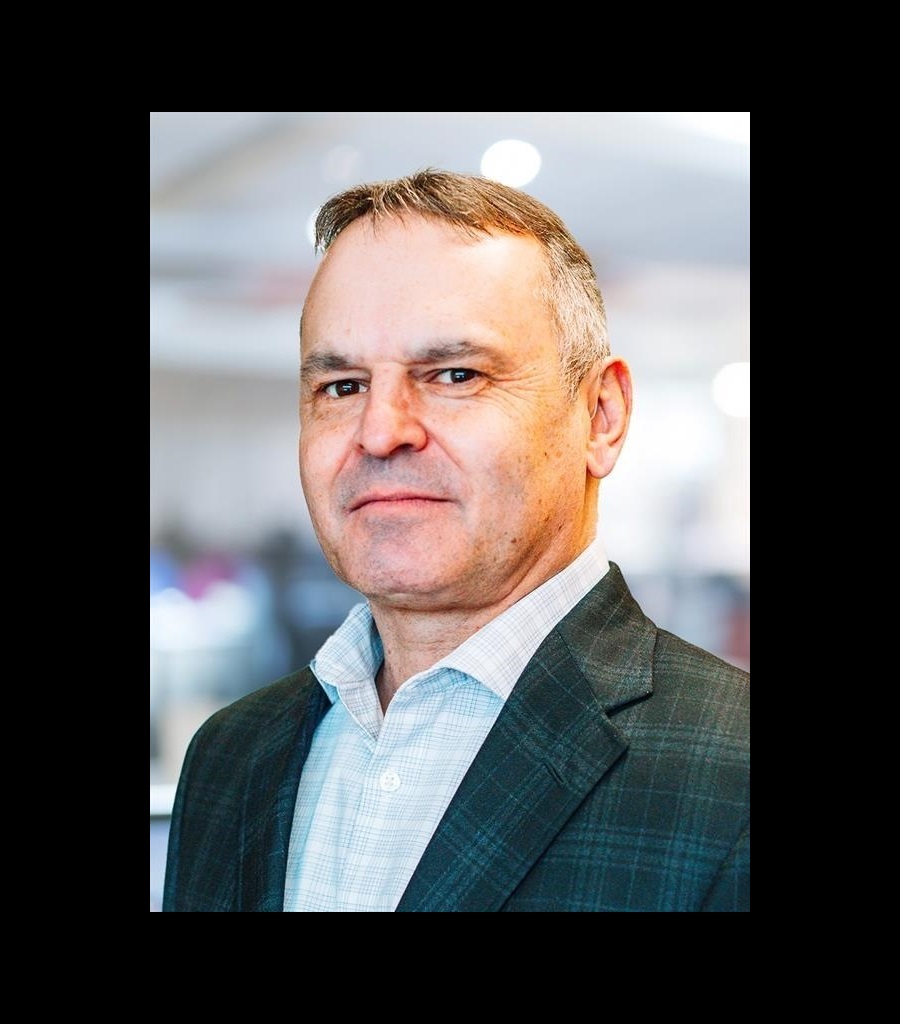 Steve Blazino

, CPA, CA, CBV
Partner, Regional Tax and Real Estate and Construction Leader (Northern Ontario)
Steve Blazino, CPA, CA, CBV, is a Partner with MNP's Taxation Services group in Thunder Bay. Steve specializes in providing timely and accurate taxation and valuation services to corporate clients and individuals.
Steve works closely with his clients to structure purchase, sales and intergenerational transfers of businesses and complete estate planning to help businesses transition seamlessly. He listens closely to his clients and develops and delivers comprehensive solutions. Well versed in tax issues and rules, Steve continually offers practical solutions to both business and income tax matters to help his clients reduce their costs and work toward their personal and business goals.
Steve is a Chartered Professional Accountant (CPA, CA), designated in 1998. He graduated from Lakehead University in 1995 with an Honours Bachelor of Commerce degree (HBComm). Steve also earned a Certified Business Valuator (CBV) designation in 2008. He completed the CICA In-Depth Tax course in 2000.