Steven Burke, CPA, CA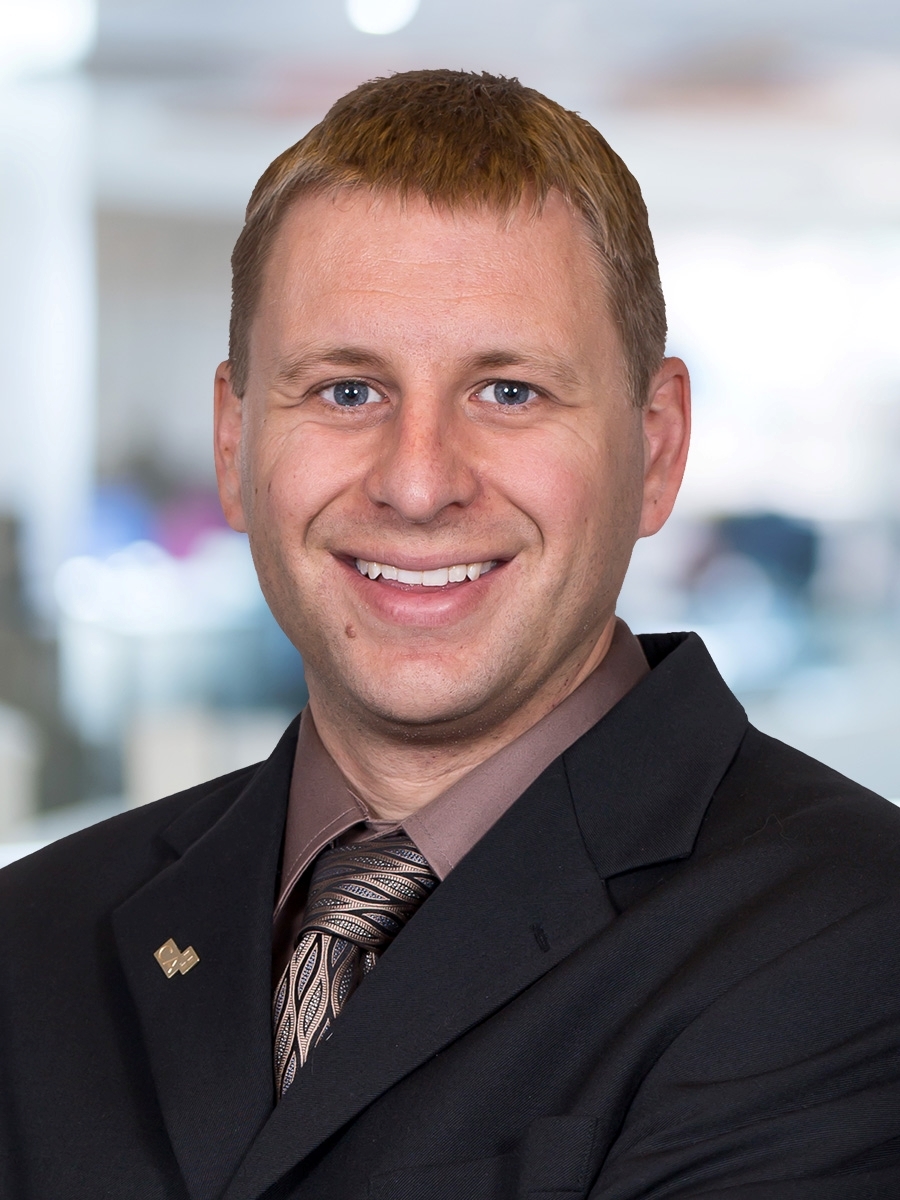 Steven Burke

, CPA, CA
Business Advisor
Steven Burke, CPA, CA, is a Business Advisor in MNP's Melfort office. Steven specializes in providing corporate and personal tax solutions, as well as financial statement preparation to various businesses, including owner-operated farming businesses in Northeast Saskatchewan.
With 13 years of public practice experience and being actively involved in the day-to-day operations of a grain farm by Kinistino, Steven has the personal and professional experience to help his clients achieve their goals. Working one-on-one with his clients, he provides a host of agricultural and risk management advice to help keep their business competitive and profitable.
Steven also offers tailored succession planning solutions to his clients looking to retire, transition their business to a family member or business partner. Aside from agricultural consulting, Steven focuses on providing specialty tax advice and can also assist farmers under the auspice of agricultural government programs.
Steven is a Chartered Professional Accountant (CPA) and Chartered Accountant (CA) who qualified 2005. He obtained his BComm degree in 2003. Steven is a member of the Canadian Institute of Chartered Professional Accountants (CICPA) and the Institute of Chartered Professional Accountants of Saskatchewan (ICPAS).