Steven Luckie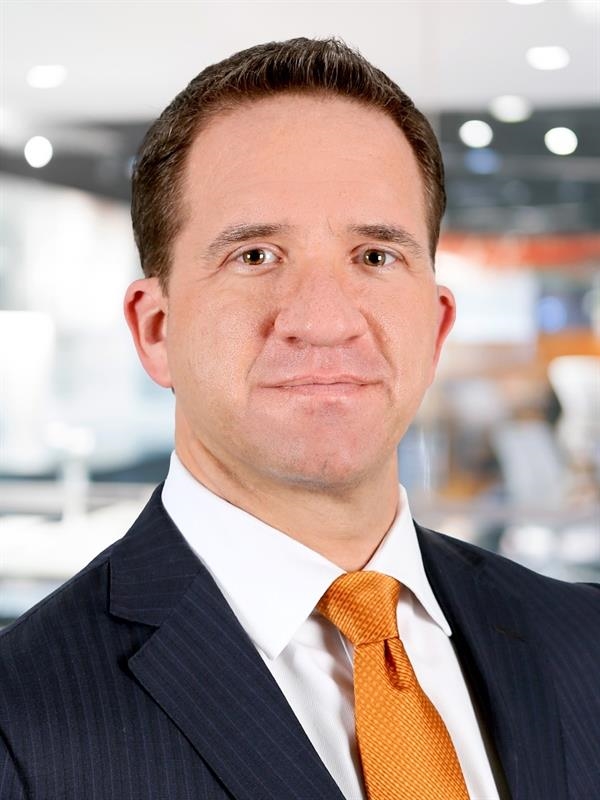 Steven Luckie
Partner - Financial Services Institutions Leader
Steven Luckie is a Partner with MNP's Consulting team and leads the Financial Services Institutions practice for the firm. Working out of the Toronto office, Steven works with banks, credit unions, insurers (property & casualty and life), asset managers, brokerages and investment management firms, helping them create meaningful change and sustainable value.
Drawing on more than 25 years of experience, Steven delivers strategic advisory services, helps with revenue optimization and designs and implements business transformation initiatives across multiple business domains. He takes the time to understand the business issues, relevant risks and downstream implications and delivers strategies that take these into account.
Steven takes a pragmatic, people-centred approach to change that allows him to focus on business priorities and facilitate agreement across multiple stakeholder groups. A coach and facilitator, he actively engages in implementing solutions that positively impact his clients, their people and their customers and clients. Steven's expertise has been leveraged across multiple industries and, in addition to financial institutions, he has specific experience with clients in the telecommunications, software, technology and business services, retail and industrial sectors.
Steven has a Bachelor of Science degree from the University of Toronto, where he majored in psychology.