Susan Berenbaum, CPA auditor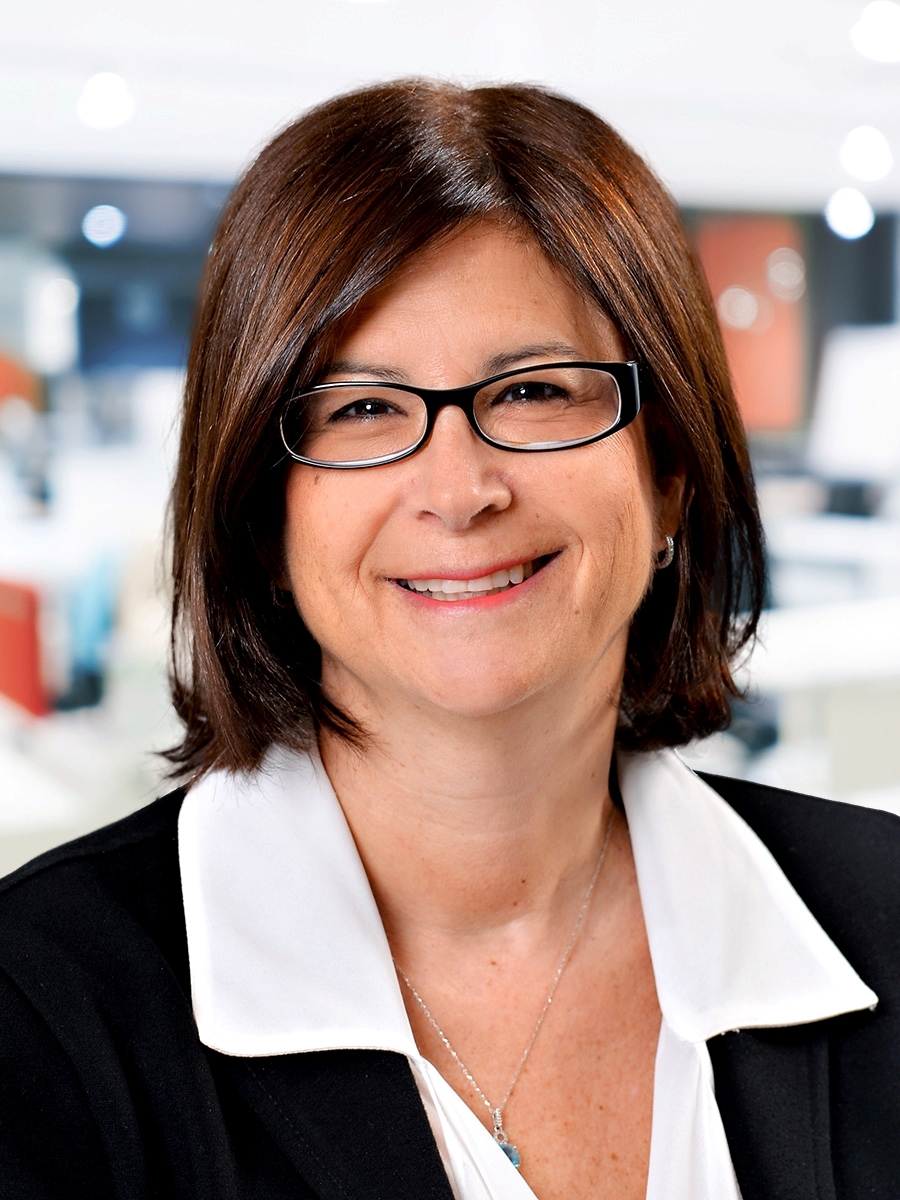 Susan Berenbaum

, CPA auditor
Partner, Assurance and Accounting
Susan Berenbaum, CPA, is a Partner and Business Advisor with MNP in Montréal. Susan delivers value-added assurance services, personal and corporate tax planning, and budget and cash flow planning to help her clients achieve financial and operational success.
Drawing on more than 25 years of experience, Susan supports owner-managers and professionals with a full suite of business advisory solutions, including audits, reviews and compilations, income tax planning and financing services.
Susan has assisted many of her clients throughout the years of their business's growth and understands the challenges that new businesses face and the opportunities that are important to seize in order to grow. She also supports her clients in making a successful business exit. She is skilled at dealing with a wide range of business issues, including quality control standards and human resources management.
Susan qualified as a Chartered Professional Accountant (CPA) in 1986. She received her Bachelor of Commerce from McGill University in 1982.