Tammy Wang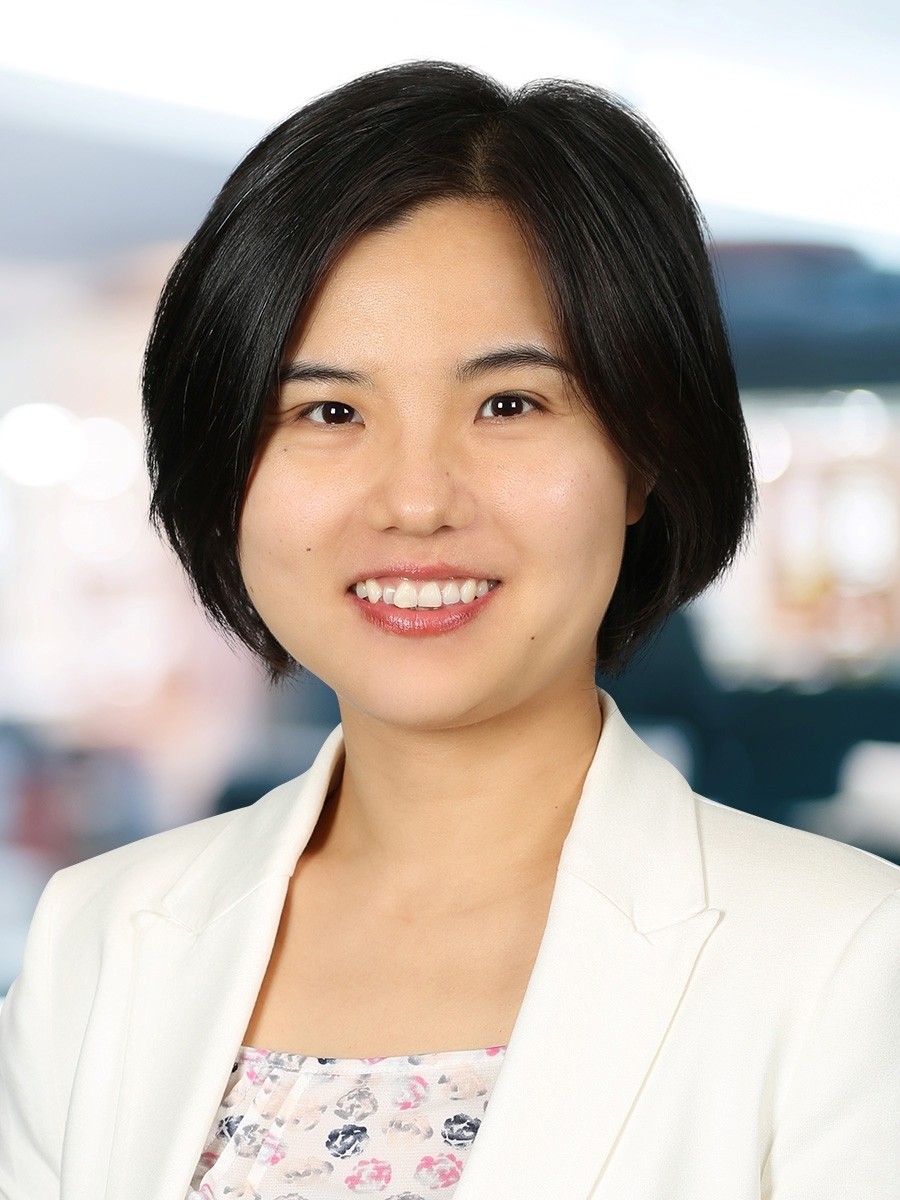 Tammy is a member of MNP's U.S. Tax Services group in Toronto. Tammy brings more than a decade of U.S. corporate and partnership tax compliance experience to help her clients maximize their tax savings and achieve success.
Tammy delivers U.S. tax planning services to a wide range of public and privately-owned clients. She has also successfully defended clients in federal and state tax audits. She specializes in U.S. federal income tax and state income and franchise tax.
Prior to joining MNP, Tammy worked as a tax manager at a Big Four firm.
Tammy earned an Honours Bachelor of Commerce (BComm with Distinction) from McMaster University in 2004 and a Master of Management and Professional Accounting (MMPA) from the University of Toronto in 2006. She is a Chartered Professional Accountant (CPA), qualifying as a Chartered Accountant and Certified Public Accountant (IL).