Tammy Wylie, CGA, CPA, CA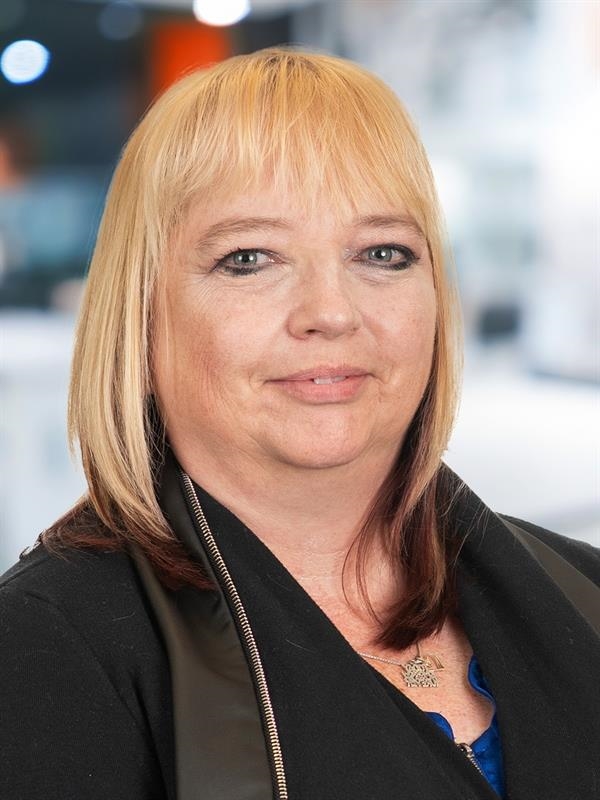 Tammy Wylie

, CGA, CPA, CA
Partner, Professional Services
Tammy Wylie, CPA, CA, CGA, is a Partner in MNP's Thunder Bay office and Leader of the Professionals Services Practice for the Northern Ontario region. Drawing on her comprehensive understanding of the unique challenges affecting professional services businesses, Tammy helps clients succeed in today's complex and competitive environments.
Tammy's experience includes practice development and management of health care groups, general business consulting, corporate and personal tax planning along with business forecasting and projections. She assists her clients throughout their business life cycles starting from graduation, to advising on the purchase a new business or practice, throughout their growth periods and up to when ready for ultimate sale of the business or to retirement by providing succession guidance along with retirement and estate advice.
For more than 15 years, Tammy has helped more than 300 professionals achieve their business goals. She is also a trusted advisor to many private enterprise clients, including those in the construction, retail and service industries.
Tammy is a Chartered Professional Accountant (CPA) and Chartered Accountant (CA), qualifying in 2009. In 2008, she received the Chartered General Accountant (CGA) designation and she has completed the three-year Canadian Institute of Chartered Accountants' In-Depth Tax Course. Committed to her community, she has contributed to the Medical Post (canadianhealthcarenetwork.ca) regarding financial matters relating to professionals and served as a board member and Chair of Finance for St. Josephs Care Group and Campaign Chair for the Arthritis Society. Tammy currently serves as a board member of the Thunder Bay Physician Recruitment and Retention Council and as Treasurer of the Local Northern Ontario School of Medicine Group. She has been a member of the Thunder Bay Business Women's Group since 1999.