Tere Stykalo, CPA, CGA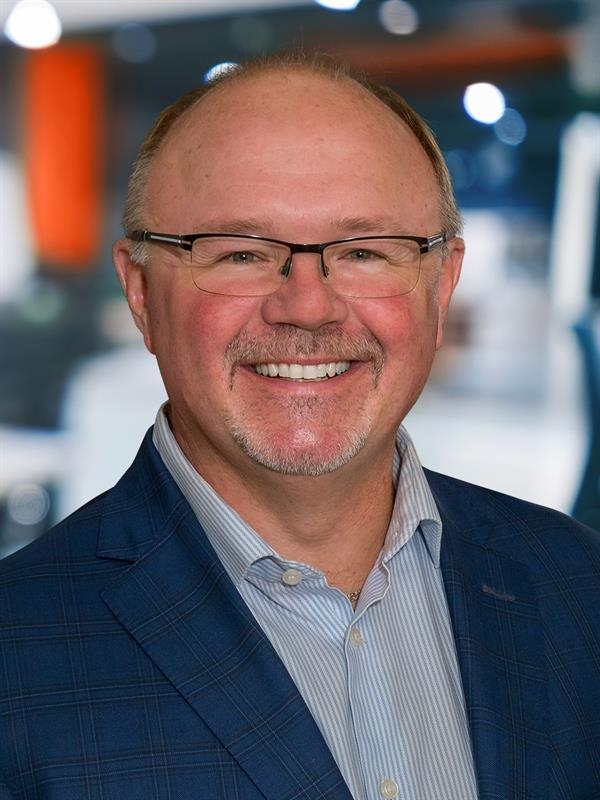 Tere Stykalo

, CPA, CGA
Business Advisor
Tere is MNP's Southern Manitoba Agriculture Services team leader and a Business Advisor with the Firm's Assurance and Accounting team in Dauphin. Drawing on more than two decades of experience in public practice and industry, Tere works closely with farmers and small business owners, delivering practical solutions and insights to help them achieve their business and personal goals.
A lifelong farmer, Tere understands his clients' needs and objectives, and communicates complex information in an easy-to-understand manner. His services include tax planning, financial analysis, succession and estate planning, and corporate reorganizations. A trusted advisor, he consults on all aspects of running and growing a successful business.
Tere holds a Business Administration diploma from Assiniboine Community College. He is a Chartered Professional Accountant (CPA), qualifying as a Certified General Accountant (CGA) in 1998. Tere is a longtime member and past president of the Dauphin Agricultural Society board of directors.