Terry Trotic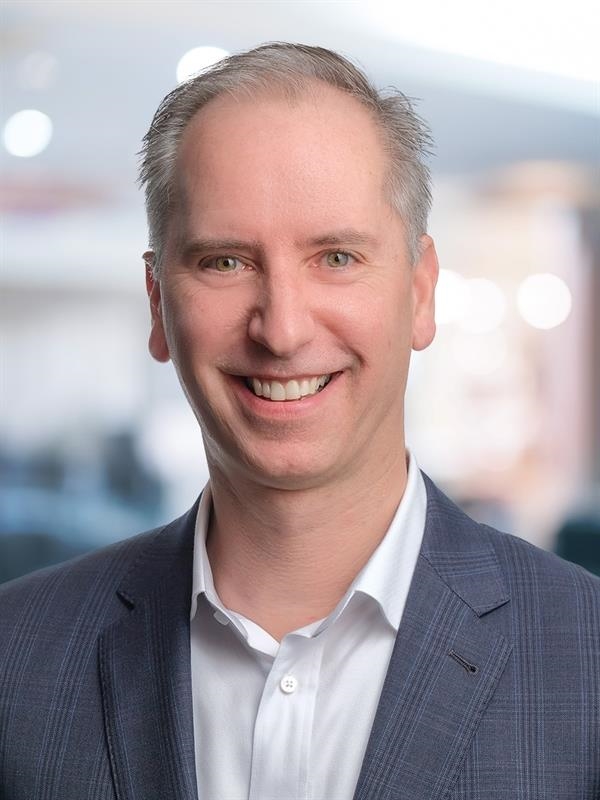 Terry Trotic
Partner, SR&ED
Terry leads MNP's Western Canada Scientific Research and Experimental Development (SR&ED) practice. Drawing on more than two decades of experience — in industry, leading a national SR&ED consulting firm and as an advisor at an international advisory firm — Terry develops long-term working relationships with clients in the technology, cannabis, manufacturing, agriculture and life science sectors to better support them throughout their research and development (R&D) life cycle.
Terry delivers sound advice on government tax incentives such as the SR&ED, as well as other funding programs. He identifies client needs, risks and opportunities, then brings together the right team to help his clients realize their vision and build strong, sustainable businesses with the use of government funded support. Throughout his career, he has been involved in or overseen the facilitation of significant government funding to support his clients' R&D investments.
Terry earned a Diploma of Technology from BCIT in 1995 and a Bachelor of Business from Lakehead University in 1996.