Tim Geoffrey, CPA, CA, PA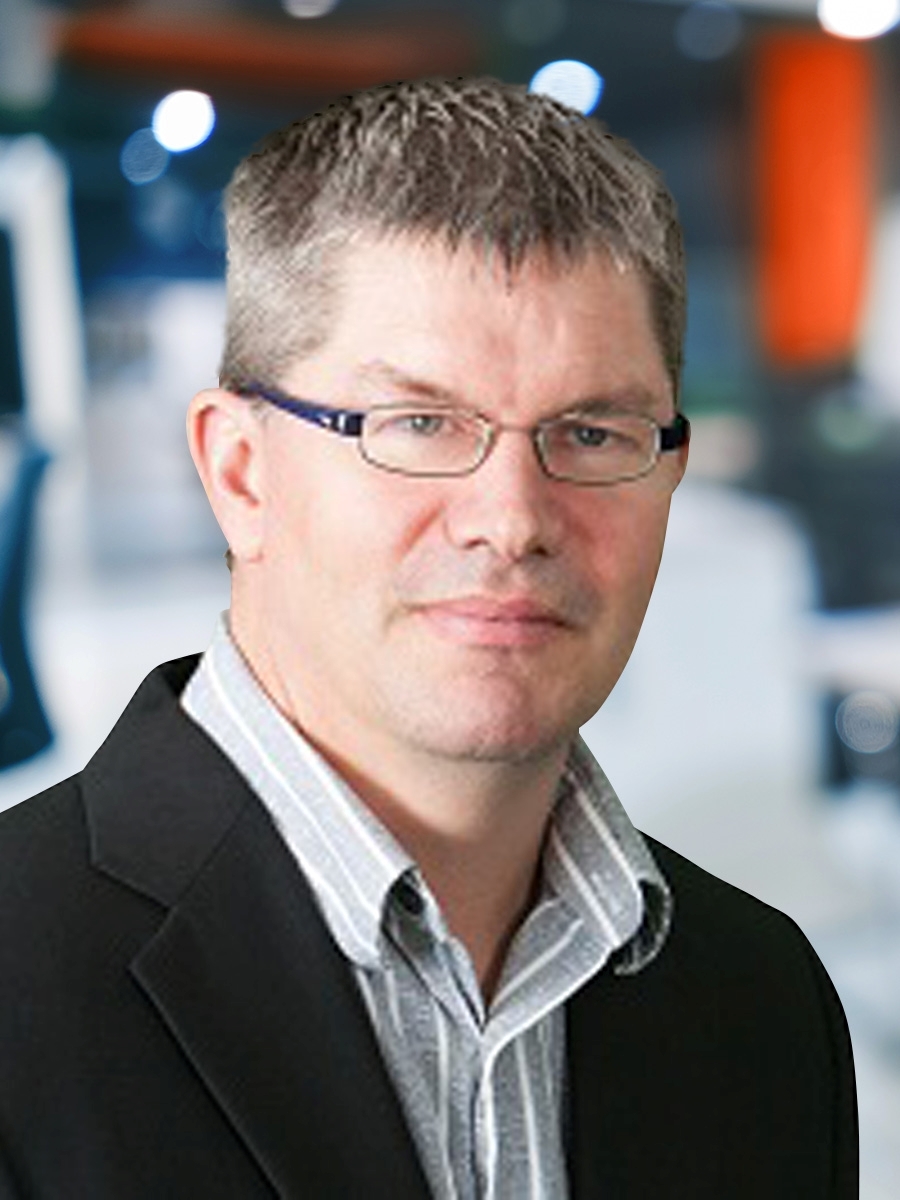 Tim Geoffrey

, CPA, CA, PA
Tax Principal and Business Advisor
Tim Geoffrey, CPA, CA, is a Business Advisor and Principal with MNP's Tax team. Tim draws on more than 25 years of experience to help owner-managed businesses in a range of industries, including agriculture, manufacturing, medicine and dentistry, stay current, competitive and profitable.
A trusted advisor, Tim gets to know his clients and their businesses so he can deliver tailored advice and solutions that enhance efficiency, minimize taxes and improve operations. His areas of specialization include corporate reorganization, farm taxation and estate planning.
Tim has a Bachelor of Mathematics degree from the University of Waterloo and is a Chartered Professional Accountant (CPA), qualifying as a Chartered Accountant (CA) in 1993. He has completed CPA Canada's In-depth Tax Course and is a member of the Canadian Tax Foundation.