Traci Pogson, CPA, CA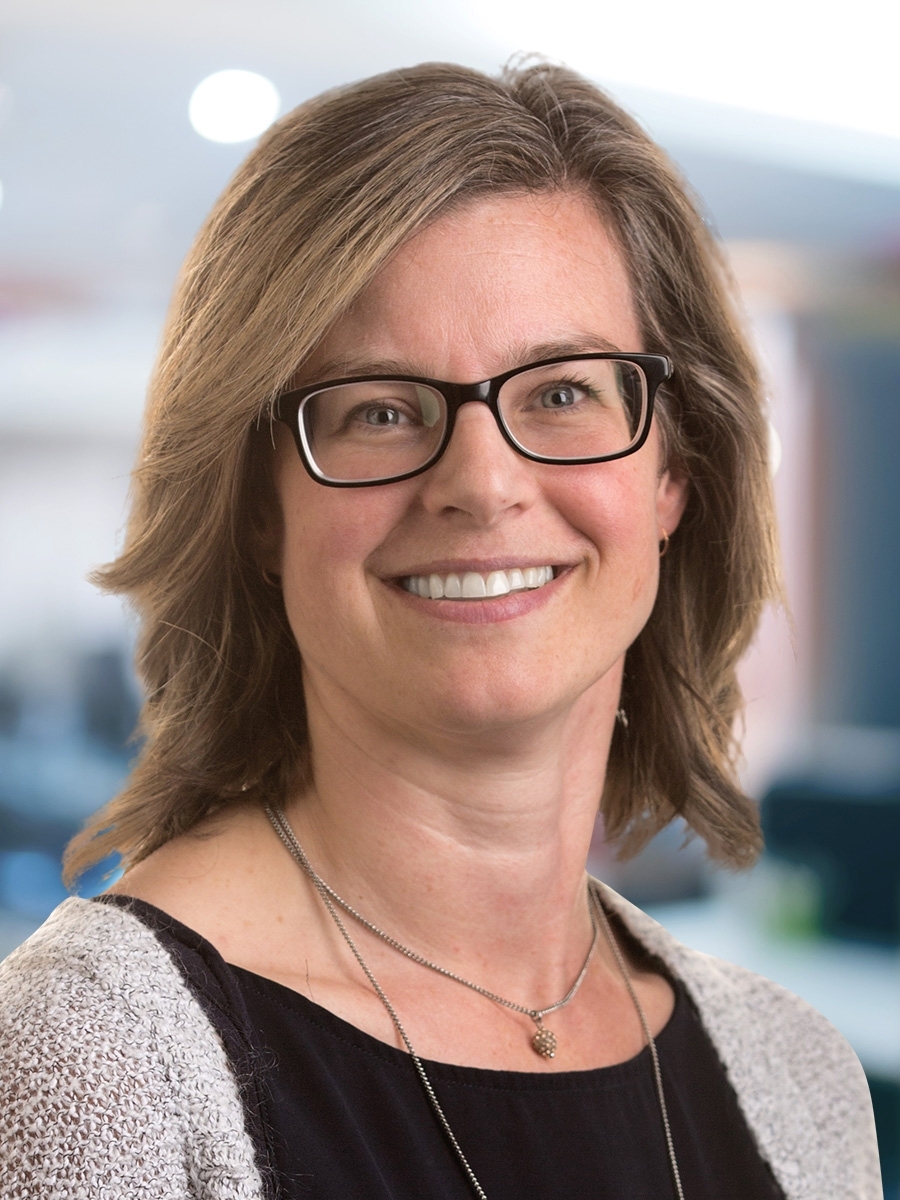 Traci Pogson

, CPA, CA
Partner, Professional Services
Traci Pogson, CPA, CA, is a Partner with MNP's Professionals Services team on Vancouver Island. Based in Nanaimo, Traci works with professionals, such as doctors, lawyers, dentists and engineers, along with owner-managed businesses to deliver advice and solutions tailored to their unique challenges and objectives.
Warm and approachable, Traci spends time getting to know her clients and their businesses so she can develop strategies that help them achieve higher levels of success and get the most out of their businesses. Her services include personal and corporate tax filings, financial statements, incorporation and strategic tax planning to minimize exposure. Traci's clients appreciate her patience and commitment to authentic service, making her a trusted advisor for those seeking advice on how to keep more of what they earn.
Traci received a diploma in Financial Management from the British Columbia Institute of Technology in 2000 and went on to earn a Bachelor of Arts degree with a business focus from Vancouver Island University. She is a Chartered Professional Accountant (CPA) and Chartered Accountant (CA), qualifying in 2004.