Travis Bryson, CPA, CA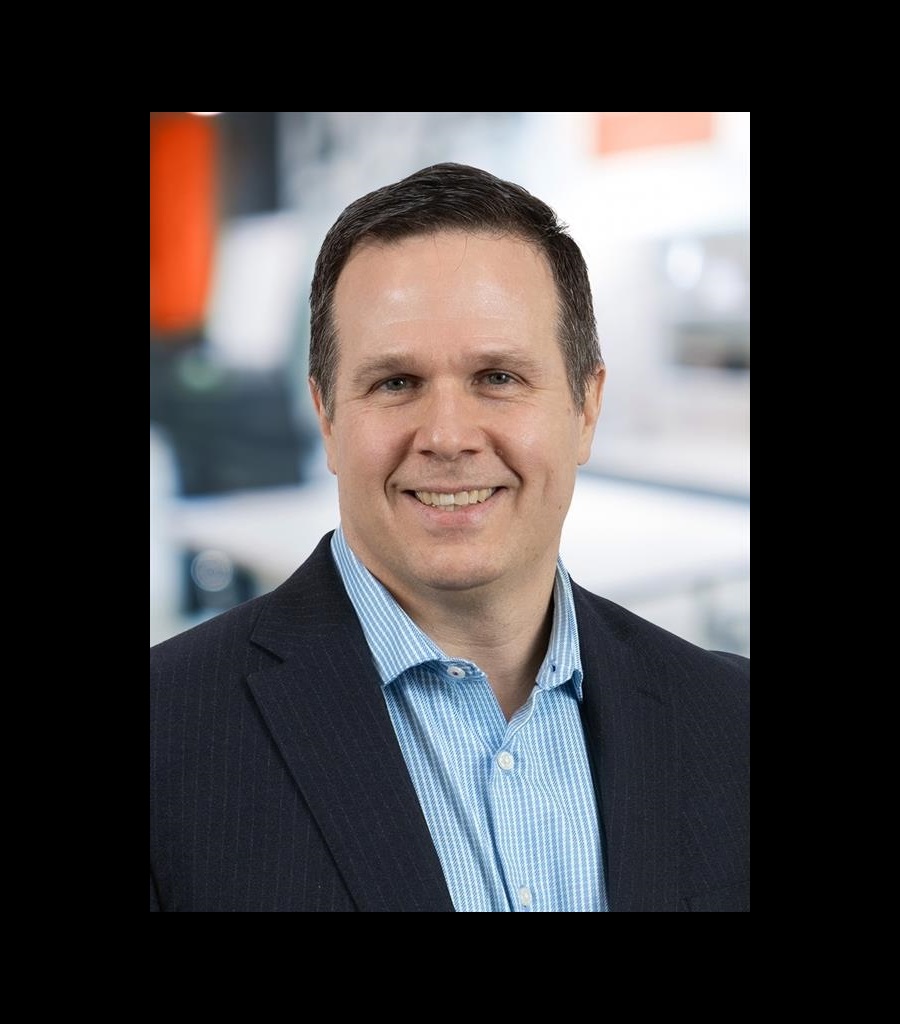 Travis Bryson

, CPA, CA
Partner, Accounting and Assurance
Travis Bryson, CPA, CA, is a Partner and Business Advisor with MNP's Accounting and Assurance group. Working out of the Nanaimo office, Travis helps private companies, public sector entities, First Nations and non-profit organizations by delivering practical solutions and strategic business advice.
Drawing on more than 20 years of experience, Travis leads audits for his non-profit, First Nation and public sector clients, helping them meet their regulatory requirements while providing suggestions for improving their organizations. He has helped many clients with accounting software implementations and business process improvements, which allows him to efficiently review internal controls and complete audits.
Travis has experience with businesses in a broad range of industries, including real estate, construction and fishery. He spent several years as a controller in industry, giving him unique insight into the everyday issues his clients face and how to best help them. Travis works closely with business owners to understand their challenges, allowing him to develop solutions that help them achieve their financial goals.
Travis received his Bachelor of Commerce degree from the University of British Columbia in 1994 and became a Chartered Professional Accountant (CPA), qualifying as a Chartered Accountant (CA). He serves as treasurer for the United Way Central and Northern Vancouver Island.