Trevor Kawka, CPA, CA, CBV, CFA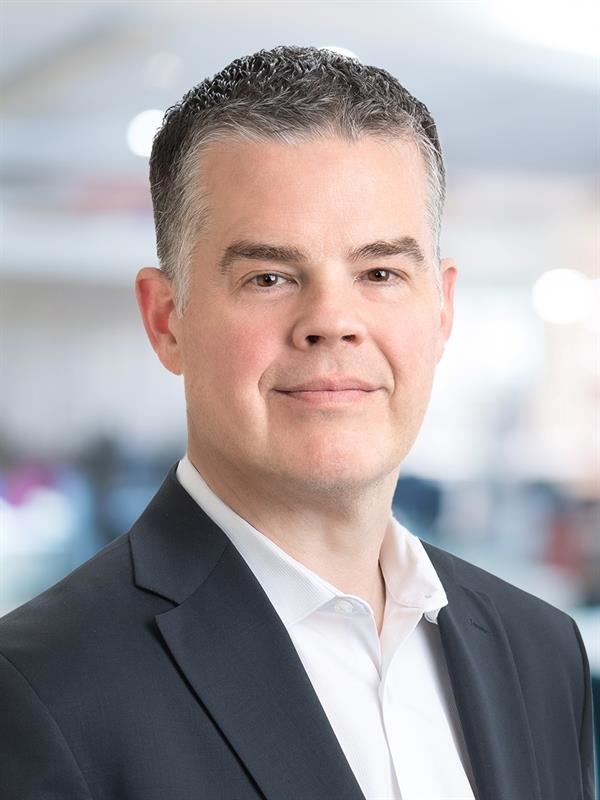 Trevor Kawka

, CPA, CA, CBV, CFA
Partner, Alberta Dealership Leader, CPA, CA, CBV, CFA
Trevor is a member of MNP's Private Enterprise practice in Calgary. With more than two decades of experience and an extensive background in business valuations, Trevor delivers a full range of practical, tax-efficient accounting, tax and business advice to owner-managed private enterprises, helping his clients grow shareholder value for the long term.
Trevor ensures his clients have the information they require to make strong and sustainable business decisions. He works one-on-one with companies in a wide range of industries, with a focus on automotive dealerships and oil and gas services firms.
Trevor received a Bachelor of Commerce (BComm Honours) in accounting and finance from the University of Manitoba in 1998. He is a Chartered Professional Accountant (CPA), qualifying as a Chartered Accountant (CA) in 2001, a Chartered Business Valuator (CBV) in 2006 and a CFA charter holder (CFA) in 2007.