Veronica Yeung, CPA, CA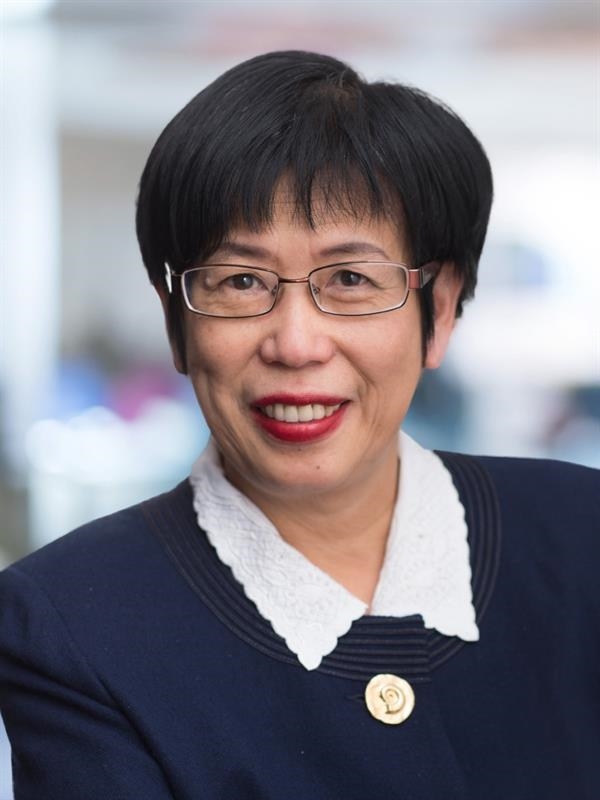 Veronica Yeung

, CPA, CA
Principal
Veronica Yeung, CPA, CA, is a Principal with MNP's Private Enterprise Group in Vancouver. Veronica has more than 30 years of experience in public practice providing audit, accounting and taxation services to ownermanaged businesses and their shareholders.
Since 1982, Veronica has taken leadership in assessing, implementing and maintaining high-quality financial reporting and standards for her clients. She is experienced working with clients in a variety of industries, including mortgage investment corporations, property developers, mortgage brokers and investors. She works closely with her clients to reduce their tax burden and help them achieve their business goals.
Veronica has significant experience working with MIC clients who report under International Financial Reporting Standards (IFRS). Veronica is a Chartered Professional Accountant (CPA, CA), designated in 1979. She obtained her Bachelor of Commerce degree (BComm) from the University of British Columbia in 1977.