Victor Kroeger, CIRP, LIT, CPA, CA, CFE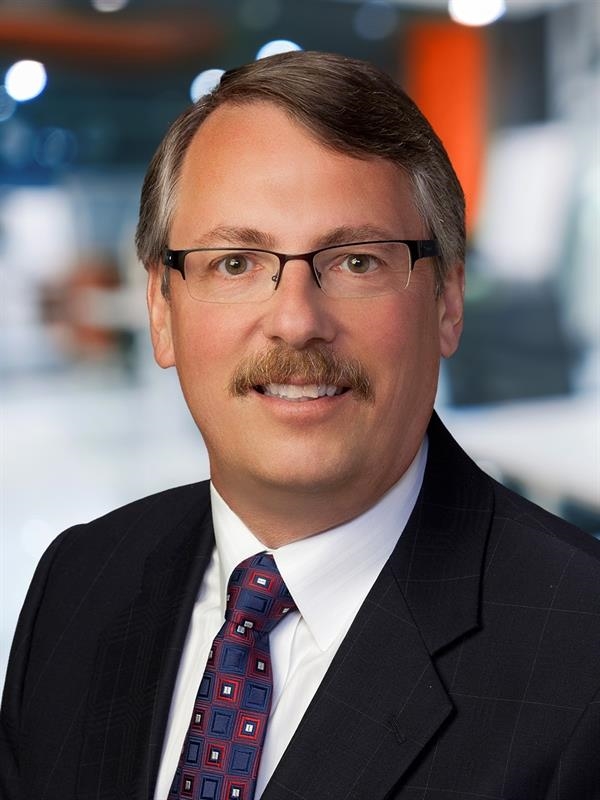 Victor Kroeger

, CIRP, LIT, CPA, CA, CFE
Senior Vice President
Victor (Vic) P. Kroeger, CPA, CA, LIT, CIRP, CFE, is a Partner of MNP LLP, the Director of Corporate Recovery for MNP Ltd. in Western Canada and a Managing Director of MNP Corporate Finance Inc. He also leads the firm's Class Action Claims administration practice. Vic has worked with financial advisory clients since 1982.
Over his career, Vic has undertaken numerous due diligence and business review engagements on behalf of purchasers, investors and lenders. He has worked with companies of all sizes with operations in various countries. Vic has also prepared working capital reports as reporting accountant for companies wishing to list on the Alternative Investment Market, a sub-market of the London Stock Exchange.
Vic has acted as monitor under the Companies' Creditors Arrangements Act, and as receiver, manager and trustee pursuant to the Bankruptcy and Insolvency Act. In these roles, he has undertaken viability assessments, restructured companies, operated and managed companies and been responsible for the sale of assets. He has been involved in some of Alberta's largest insolvencies.
Vic has experience in the agriculture, energy, real estate, gaming, mining, transportation, hospitality, retail, technology, energy and construction industries. He has also worked as a Class Action Claims Administrator for a number of cases.
Vic is a Chartered Professional Accountant (CPA), qualifying as a Chartered Accountant (CA) in 1981 and has a Bachelor of Commerce (Hons.) degree from the University of Manitoba. He holds the Chartered Insolvency and Restructuring Professional (CIRP) and Certified Fraud Examiner (CFE) designations and is a Licensed Insolvency Trustee (LIT).