Victor Wong, CPA, CMA, CBV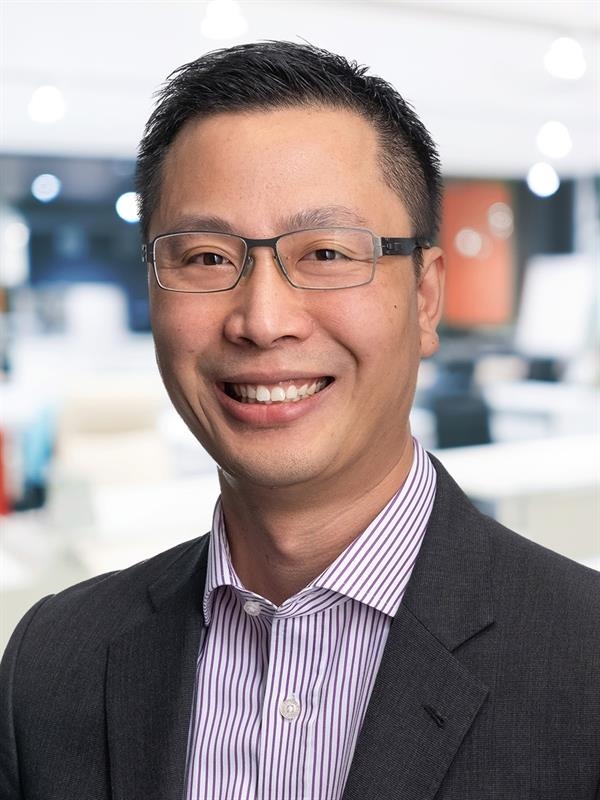 Victor Wong

, CPA, CMA, CBV
Partner, Valuation & Litigation Support
Victor Wong, CPA, CMA, CBV, is a Partner with MNP's Valuation and Forensics practice in Vancouver. Victor, who leads the firm's financial instruments valuation client group, is committed to his clients' success, creating customized solutions to meet their business needs.
Experienced in financial statement analysis, market research and fair value accounting support, Victor provides business valuation services for valuation and litigation support mandates. He develops advanced financial models to determine the value of business enterprises.
Victor has been involved in numerous valuation mandates in a wide range of industries, including high-tech, life sciences, mining, agriculture, manufacturing and owner-managed businesses.
Trilingual in English, Cantonese and Mandarin, Victor is a member of MNP's China Services practice. Before joining MNP, he worked at a Vancouver-based international investment dealer, a fund management company and a Government of Canada agency.
Victor graduated from Simon Fraser University with a Bachelor of Business Administration with a focus on finance. Victor is a designated Chartered Professional Accountant (CPA), Certified Management Accountant (CMA) and Chartered Business Valuator (CBV).