Walter Gomez Figueroa, CPA auditeur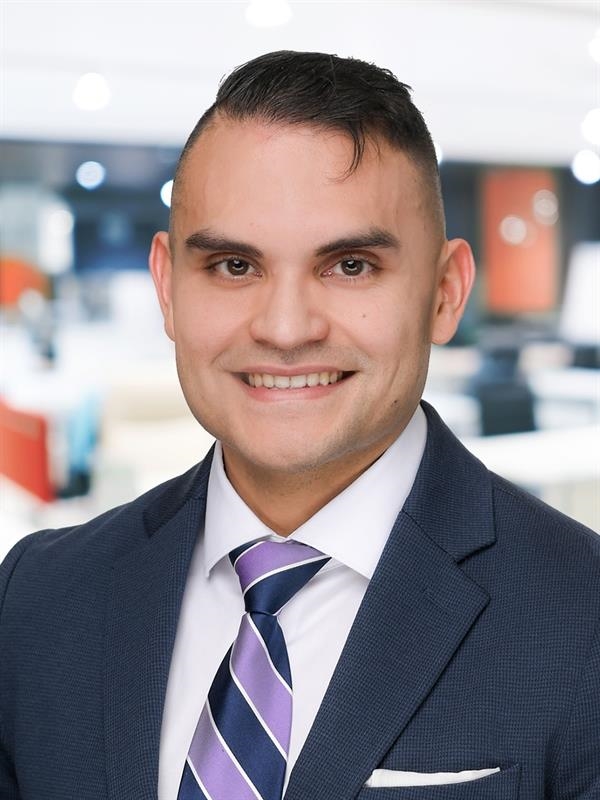 Walter Gomez Figueroa

, CPA auditeur
Partner
Walter Gomez is a member of MNP's Assurance and Accounting Services group in Montréal.
A specialist who predominantly serves public companies, Walter provides a broad range of services, including helping private companies with go-public transactions, prospectus filings, mergers and acquisitions. He also delivers assurance services for public companies and large private companies with foreign subsidiaries.
Walter brings extensive knowledge of multiple accounting standards to his role, including International Financial Reporting Standards (IFRS), Accounting Standards for Private Enterprises (ASPE), Canadian Auditing Standards (CAS) and U.S. Public Company Accounting Oversight Board (PCAOB) auditing standards.
His areas of expertise include the cannabis and emerging psychedelics industries. Walter also works closely with clients active in the manufacturing, health, and retail sectors.
Trilingual in English, French, and Spanish, Walter earned a Bachelor of Commerce (BComm) in accounting from McGill University in 2013. He is a Chartered Professional Accountant (CPA) auditor, qualifying in 2016.