Will Pullenayegum, CPA, CA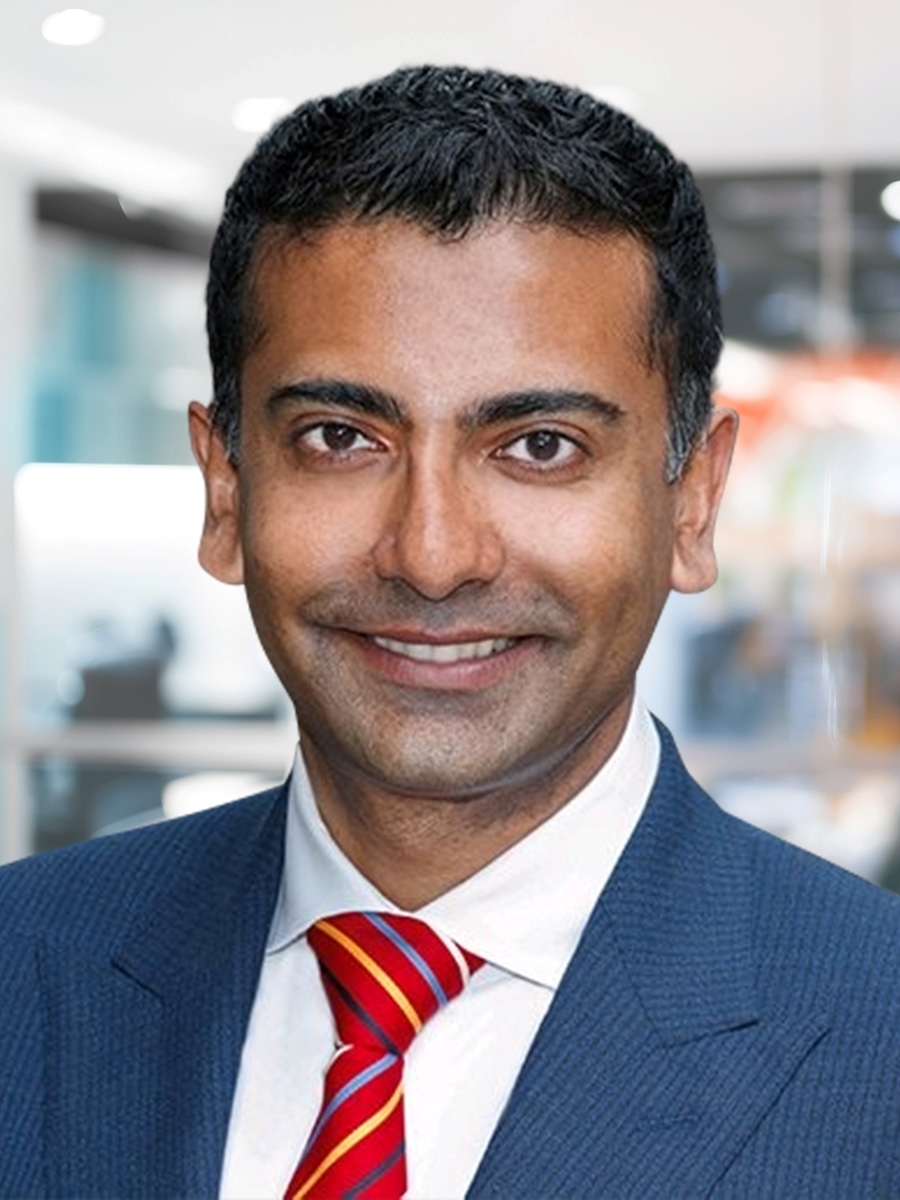 Will Pullenayegum

, CPA, CA
Senior Vice President, Quality, Risk & Compliance
Will Pullenayegum, CPA, CA, is a Partner with MNP's Assurance and Accounting team in Toronto. Drawing on more than 20 years of experience in the audit and regulation of public companies, Will works closely with clients in a wide range of industries, including financial services, real-estate, utilities, oil and gas and mining. He tailors business solutions to meet clients' unique requirements, helping enhance their success.
Will brings extensive experience working with local, national and international clients to improve audit quality through his in-depth understanding of audit standards, methodologies, deficiencies and risks. Before joining MNP, he was a senior director and the financial services leader of the Canadian Public Accountability Board, where he oversaw the regulation of public company audits across the country.
Will earned a Master's degree from the University of Cambridge in 1999 and completed the Queens University Leadership program in 2012. He is a Certified Internal Auditor (CIA) and a Chartered Professional Accountant (CPA), qualifying as a Chartered Accountant (CA).
Will is a corporate director on the Sherbourne Health board and a member of the Association of Chartered Certified Accountants (ACCA) Global Forum for Audit and Assurance.