Yves Boucher, CPA auditeur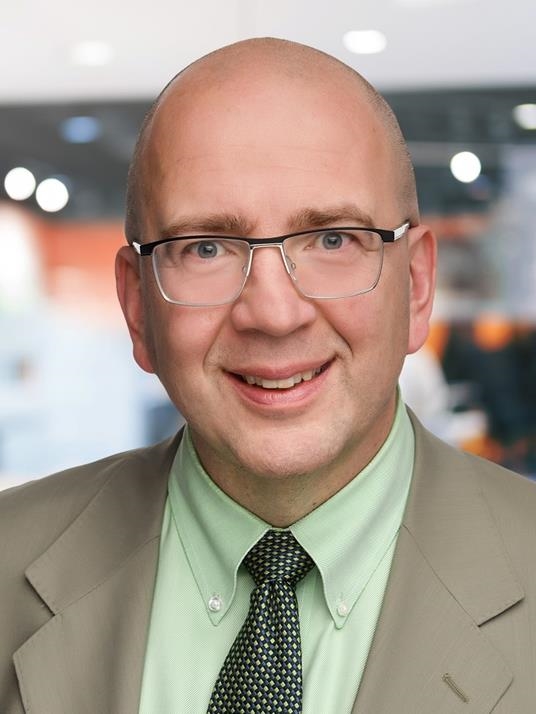 Yves Boucher

, CPA auditeur
Partner
Yves Boucher is an assurance Partner at MNP's office in Laval. He offers his clients a very personalized approach in order to deliver innovative business solutions and strategic advisory services to help them reach their goals.
Yves has years of experience leading mandates in the areas of audits, reviews and notice to readers, which he offers to clients in a wide variety of sectors include manufacturing, real estate and construction. He also advises a large number of professionals, including medical and legal leaders. Finally, Yves has developed specialized knowledge of non-profit organizations and their eco-system.
As an accomplished business advisor, Yves get to know his clients, both personally and professionally. He always makes a point of being available to them so that he understands their challenges and opportunities and can provide them with the advice they need at every stage of their business cycle.
Yves completed his studies at the Université du Québec à Montréal. He obtained his CPA certification in 2007.