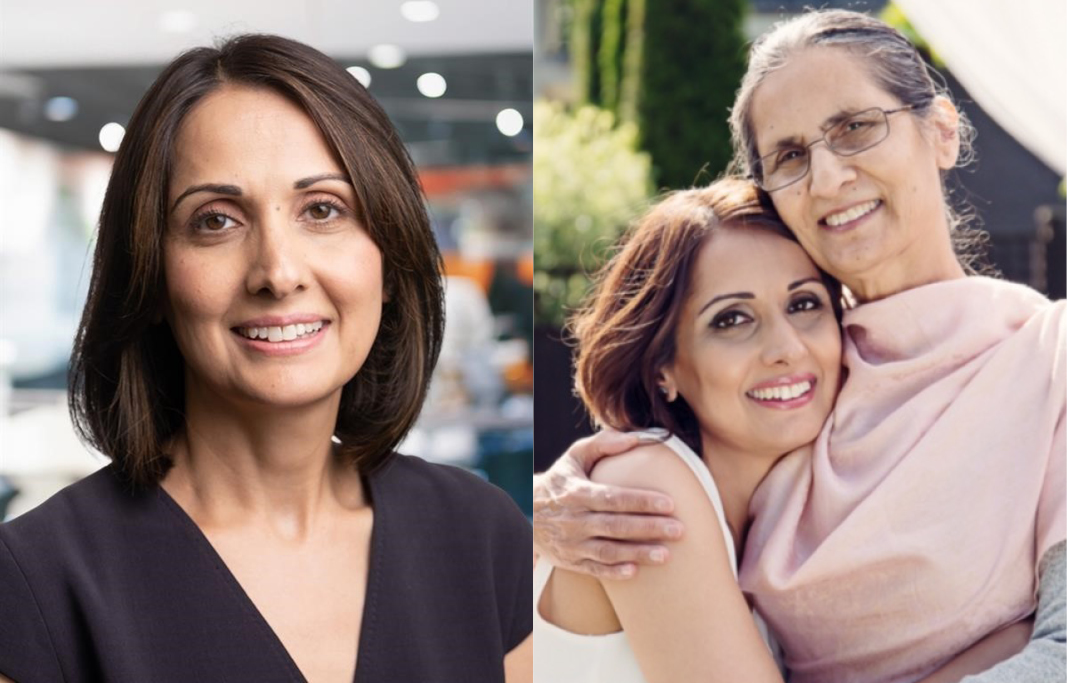 Celebrating diversity at MNP – meet Am Lidder (she/her): Loving wife of 24 years, dedicated aunt to four (4) nieces, proud daughter, health enthusiast, engaged mentor, respectful leader, passionate tax professional, and Partner and Senior Vice President of Tax Services with MNP.
When discussing role models within women in leadership, Am's name is one that is often referenced. As a respectful, passionate, and family-oriented leader, Am's actions exemplify her commitment to elevating those around her, treating others as she would like to be treated, and despite her busy schedule, ensuring family is still her priority. Throughout her nearly 18 years at MNP, she has put her passion for tax to work and progressed from Manager to Partner and Senior Vice President of Tax Services.
When invited to share what her proudest accomplishment as a woman in leadership has been, Am gleamed with pride while reflecting on an achievement from 2015: "being elected to the board of MNP was one of the most amazing days of my life. I was really excited because at the time Daryl Ritchie had retired and was still Chair, and our new CEO, Jason Tuffs, was taking the leadership. I was at the table and able to learn from Daryl and Jason. It was an incredible opportunity and a really great day. It was so special to see it through my mom and dad's eyes. It was probably a bigger day for them."
In celebration of International Women's Day, Am was welcomed to share her advice for women looking to progress in their careers. Am confidently advised, "stop waiting for permission. Don't take what we know for granted and don't ask for permission. We need to take up more space and be confident that we have earned that space. Ask the questions. Invite yourself to meetings. I've been fortunate and have had wonderful mentors that have really shown me the way."
Am, thank you for your continued mentorship and leadership. You are a role model to many at MNP and beyond. We are grateful for your dedication to MNP and your commitment to the mentorship and support of the next generation of leaders.