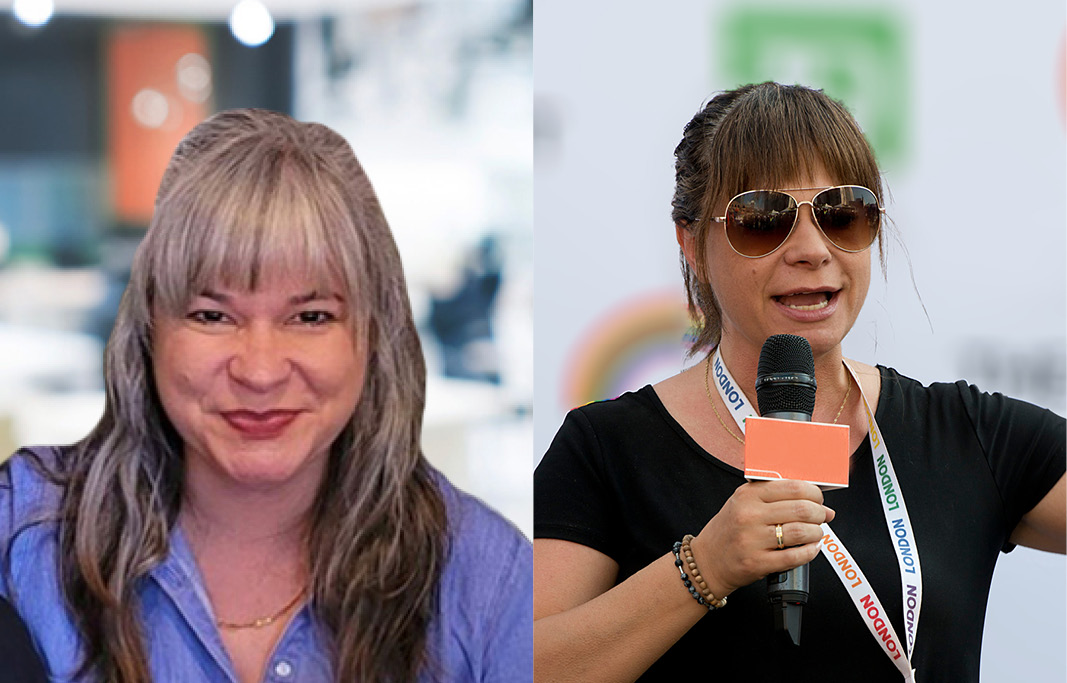 Celebrating diversity at MNP – meet Nikki Brew: a passionate foodie, music enthusiast, world traveller, community volunteer, loving dog mom, dedicated advocate for the 2SLGBTQIA+ community, and Administrative Assistant with MNP.
Although Nikki was born in London, Ontario, her Canadian spirit has gratefully been influenced from an early age by her Irish mother and Italian father. Blending these cultures meant her palette for great food, wine, and music would thrive throughout her life. Through her own personal experiences learning about cultural diversity, Nikki has become an avid traveller, seeking opportunities to connect with others and better understand the world and thus herself. Her most notable travel experiences to date includes a solo trip to Thailand, and a journey to Italy where she proudly became the first person in her entire family to visit her grandfather's childhood home.
Inspired by her mother's long time community advocacy as a teacher and programs leader for newcomers to Canada, Nikki too has become a passionate leader, for the 2SLGBTQIA+ community. Nikki has fulfilled roles such as Vice President for the Pride London Festival, delegate for Fierté Canada Pride and Interpride conferences, volunteer with Youth Opportunities Unlimited, and creator and organizer of various Pride events and 2SLGBTQIA+ community networking groups. Last year, Nikki brought her passion and advocacy for the 2SLGBTQIA+ community to MNP and formed a Pride subcommittee out of the Southwestern Ontario office. Nikki is committed to using this platform to spread awareness and education on various topics and foster an inclusive culture for all team members. Nikki's work in building this subcommittee has been inspired by a quote from Verna Myers: "Diversity is being invited to the party. Inclusion is being asked to dance".
We are grateful for team members like Nikki who have become trailblazers in showing up authentically and are committed to creating safe, welcoming, and inclusive spaces for others at MNP and beyond. Thank you, Nikki!