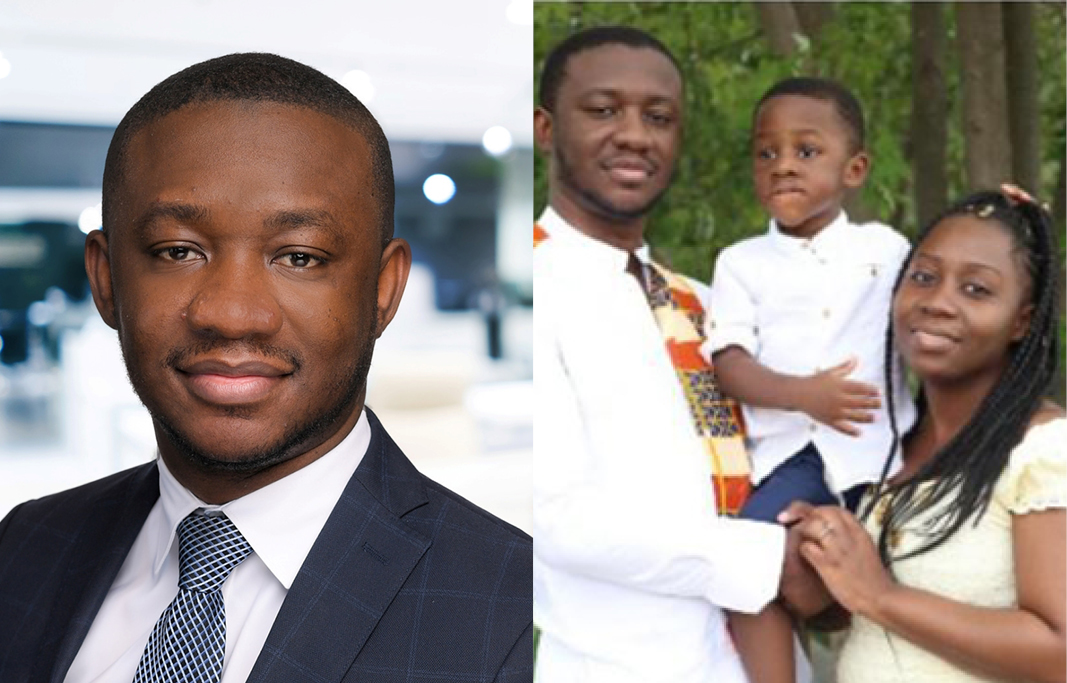 Celebrating diversity at MNP – meet Steve Ehounou: a trusted community leader, volunteer, former military service member, business consultant, sport enthusiast, husband, father of two, venture capital advocate, accounting professional, and Partner with MNP's Assurance Services group in Montreal.
Steve was born in Côte d'ivoire, a country located in West Africa, and grew up within a community that embraced education, structure, and personal independence. With these values at the heart of his family, Steve was enlisted into the EMPT, a military college in Côte d'ivoire, at the young age of twelve, where over the next eight years he would learn the keys to self-sufficiency, discipline, people management, and organization, and where his passion for math, science, and business would thrive.
With a strong foundation of academia, community, and his military tools to succeed abroad, Steve decided at the age of 20 to take a leap of a lifetime and move to Canada, settling into Montreal with support from his fathers' acquaintances built overseas. Beginning this new adventure, Steve was grateful for the friendly network who together were able to help him transition into a new country and provide him with a sense of belonging. Not long after arriving in Montreal, Steve began his university education focusing on finance and later pursued his accounting degree while always seeking ways to volunteer and lift up his community. Steve began his career working for a mid-market firm for six years, then in 2013 he decided to grow his skills and client influence at MNP, and recently celebrated his new partnership in 2021.
A highlight of Steve's career is MNP's relationship with The Federation of African Canadian Economics (FACE) and his involvement as the primary contact in Quebec. This relationship focuses on providing access to professional resources and information and helps Black Canadian business owners and entrepreneurs build and operate sustainable, successful businesses, contributing to lasting change that supports Black communities across the country. Being a part of this relationship, Steve feels a great sense of pride in being able to integrate his work with supporting and elevating the community he is a part of. "If you see people who look like you that are succeeding, then you can too. There's no limit, there's no boundaries to your opportunities."
Being able to build a meaningful career while also dedicating the time to give back to the community will continue to make Steve's career impact invaluable. Thank you for sharing your story, Steve. We are grateful for all of your contributions within and beyond MNP.