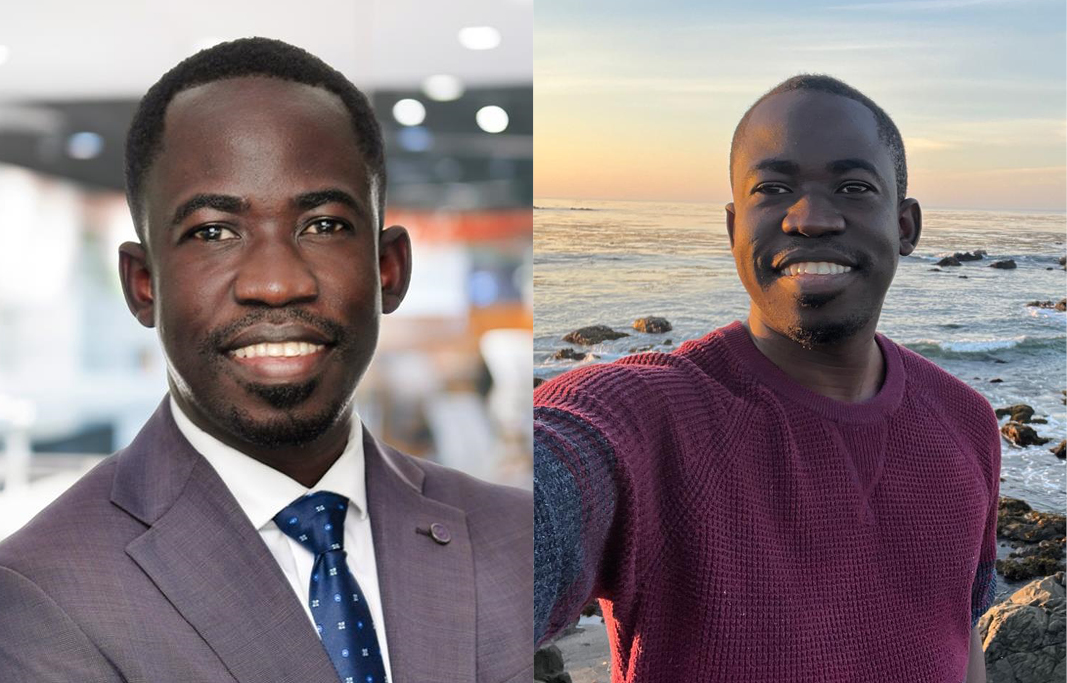 Celebrating diversity at MNP – meet Vistel Ganongo (he/him): Camping and travel enthusiast, husband-to-be, family-focused, supportive mentor, authentic leader, and Partner with MNP.
With big dreams and ambitious aspirations, Vistel travelled over 10,000 km from the Republic of Congo to Canada as a foreign student in pursuit of becoming an accountant in 2011. Following the completion of his post-secondary education, Vistel was determined to expand his horizon and worked internationally in both France and Congo. With a special fondness for his time in Canada, Vistel ultimately decided to come back and specialize in forensic accounting and commit to learning English.
As an individual, Vistel holds deep values of justice and integrity. With a goal of contributing positive impact within the community, he strived to synergize his strength of forensic accounting expertise, drive, and optimistic attitude. Vistel made a career pivot and began leveraging his professional expertise to support and protect Indigenous clients. His passion for connection, preserving culture, and providing customized support based on the communities needs, has allowed Vistel to become a trusted advisor with his Indigenous clients and peers. Vistel humbly stated that "working in the niche helps you keep your feet on the ground and be grateful for what you have in life. Working at an accounting firm, everything is fast. We talk about millions and billions, but it's not just about money, it's also about the people, their rights, and what they are fighting for. It changes my opinion on what should be the right decision. Sometimes you need to say no because it doesn't align with your values or what your ancestors have been fighting for."
Throughout the early years of his career, Vistel experienced a range of treatments within his different roles before finding "home" at MNP. Vistel expressed, "when I joined MNP the first thing that surprised me was the work-life integration, but also that people didn't care who I was, the fact that I was a person of colour, or that I was an immigrant. They accepted me as the professional that I was and helped me navigate through that, including having a sponsor and finding the right people for me to talk to."
In honour of Black History Month, Vistel shared his perspective and experiences within the workforce. "Black History Month is a chance for non-black people to understand there is a past, but there is also a lot of hope for the future we are building together. When you see companies like MNP that have so many different people in leadership roles, based on talent not background, working together to serve their clients. It's amazing. Let's move forward and keep working together to make the world better…During our last recruiting season, we had lots of diverse candidates applying because they are seeing representation at the top. That's a very good thing."
Outside of MNP, Vistel is committed to mentoring and advocating for young people from Black communities. His contributions ensure that these youth understand their opportunities and have support when navigating education and their future.
Thank you Vistel for being a role model for authentic leadership. We are proud to share Vistel's perspective and many accomplishments.