Cannabis
Canada's cannabis market is under constant change. As the industry matures and stabilizes, opportunities across the value chain have expanded to include processors and service providers, as well as cultivators and distributors.
Along with the potential for major rewards, however, there are also major risks involved when venturing into uncharted territory. On the path to becoming a commercial success, cannabis entrepreneurs face numerous challenges.
During planning and start-up: conducting informative market research, preparing an effective business plan, securing a license to cultivate and distribute from Health Canada.
Establishing the business: obtaining financing, valuing assets, meeting regulatory requirements, forming key partnership, generating cash flow, minimizing taxes.
Expanding and scaling: building profitability, expanding, going public and managing risks.
Accessing the knowledgeable advice and guidance crucial to successfully navigate the path forward.
Solutions for Your Success
Canada's Cannabis sector is young, entrepreneurial, rapidly evolving and brimming with potential. Learn how MNP can help guide you to success and sustainability field]
Access clear insights and effective solutions to move your business forward. MNP's highly experienced Cannabis team deliver the accounting, tax, financial and regulatory expertise integral to your success. 

With unparalleled experience in this sector, MNP helps cannabis producers establish a foundation of best practices for governance, systems and processes that supports bottom-line performance. 

Offering deep industry knowledge and valuable connections, we work with applicants, licensed producers, and investors, providing support with best practices that deliver competitive advantages. 
Contact Our Food and Beverages Processing Team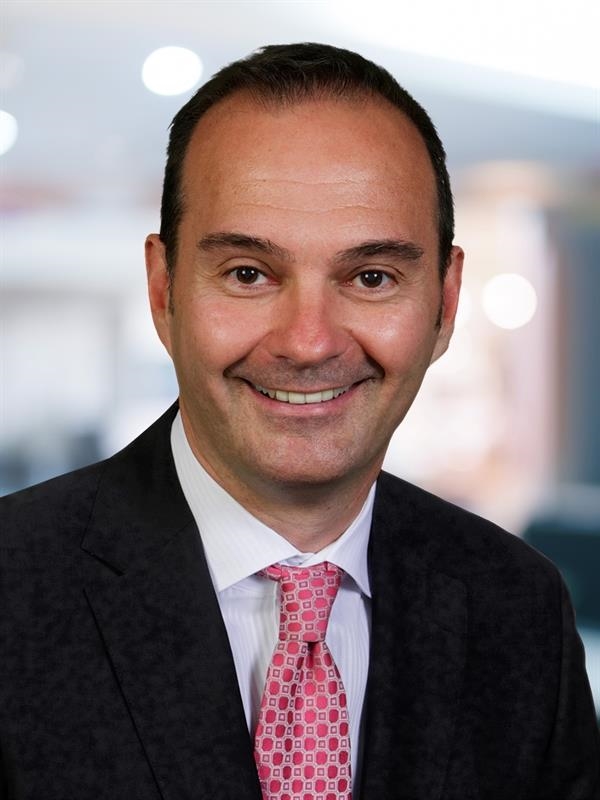 Glenn Fraser

CPA, CA, MBA

VP, National Leader, Food & Beverage Processing
Glenn Fraser, CPA, CA, MBA, is the National Leader of MNP's Food and Beverage Processing practice and co-leader of the firm's Cannabis Services team. An active member in both the food and beverage processing and cannabis industries, Glenn provides value to his clients and to clients of MNP by drawing on 25 years of experience in providing effective business advisory, tax and assurance services to private company entrepreneurs and subsidiaries of international businesses operating in Canada.
In addition, Glenn has played an instrumental role in various economic impact assessments, feasibility studies and strategic projects for industry leaders, including Food and Beverage Ontario, BC Food Processors Association, Ontario Agri Business Association, Ontario Craft Cider and Ontario Agri-Food Technologies.
Glenn has also published numerous articles in Food in Canada magazine and maintains an influential role in the annual Canadian Food Industry Report.
As a leader in the Canadian cannabis sector, Glenn frequently partners with the industry's top CEOs and leaders to tackle diverse topics around cannabis en route to legalization in Canada.
Having attained his Master of Business Administration (MBA) degree from York University, Glenn went on to become a Chartered Professional Accountant (CPA), qualifying as a Chartered Accountant (CA). Glenn currently sits on MNP's Board of Directors where he helps drive the firm's strategy and growing prominence in a vastly competitive field. He also acts as chair and board member of Childhood Cancer Canada.