Matt MacDonald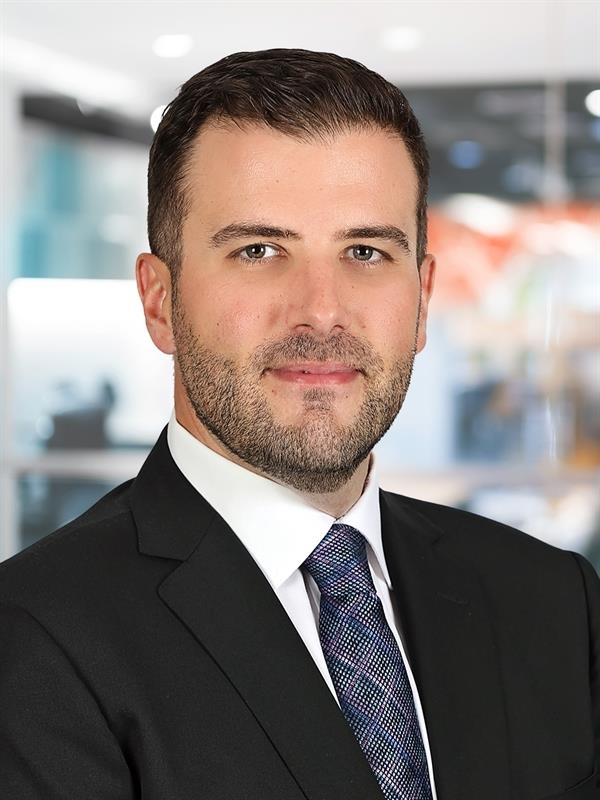 Matt MacDonald
Partner, Assurance & Accounting
Working out of MNP's Mississauga office, Matt is a Business Advisor proactively helping clients manage their business and set strategic goals for their personal and professional future. By leveraging his own business experience and years working with family businesses and high net worth individuals, Matt helps his clients implement practical tax and accounting strategies along with strong business fundamentals.
With more than a decade of experience, Matt works with clients in a variety of industries, including real estate and construction, sales and marketing, and transportation and staffing. He is also experienced at motivating senior executive members by helping them realize their potential and strengthen their ability to quickly recognize problems, to increase organizational value and drive their business vision forward.
Matt received a Bachelor of Arts (Honours) in political science and economics from McMaster University and a Master of Business Administration (MBA) in executive leadership and finance from Liberty University.
Matt has extensive board experience in both the private and not-for-profit sectors, most recently serving as a national director for Make-A-Wish Canada. He sits on the board of directors of the Oakville Chamber of Commerce.