The Exchange Seminar Series
Insights for public companies
From practical discussions around financial reporting changes to detailed reviews of regulatory updates and their impacts, MNP's Exchange Series is everything you need to stay ahead of the curve.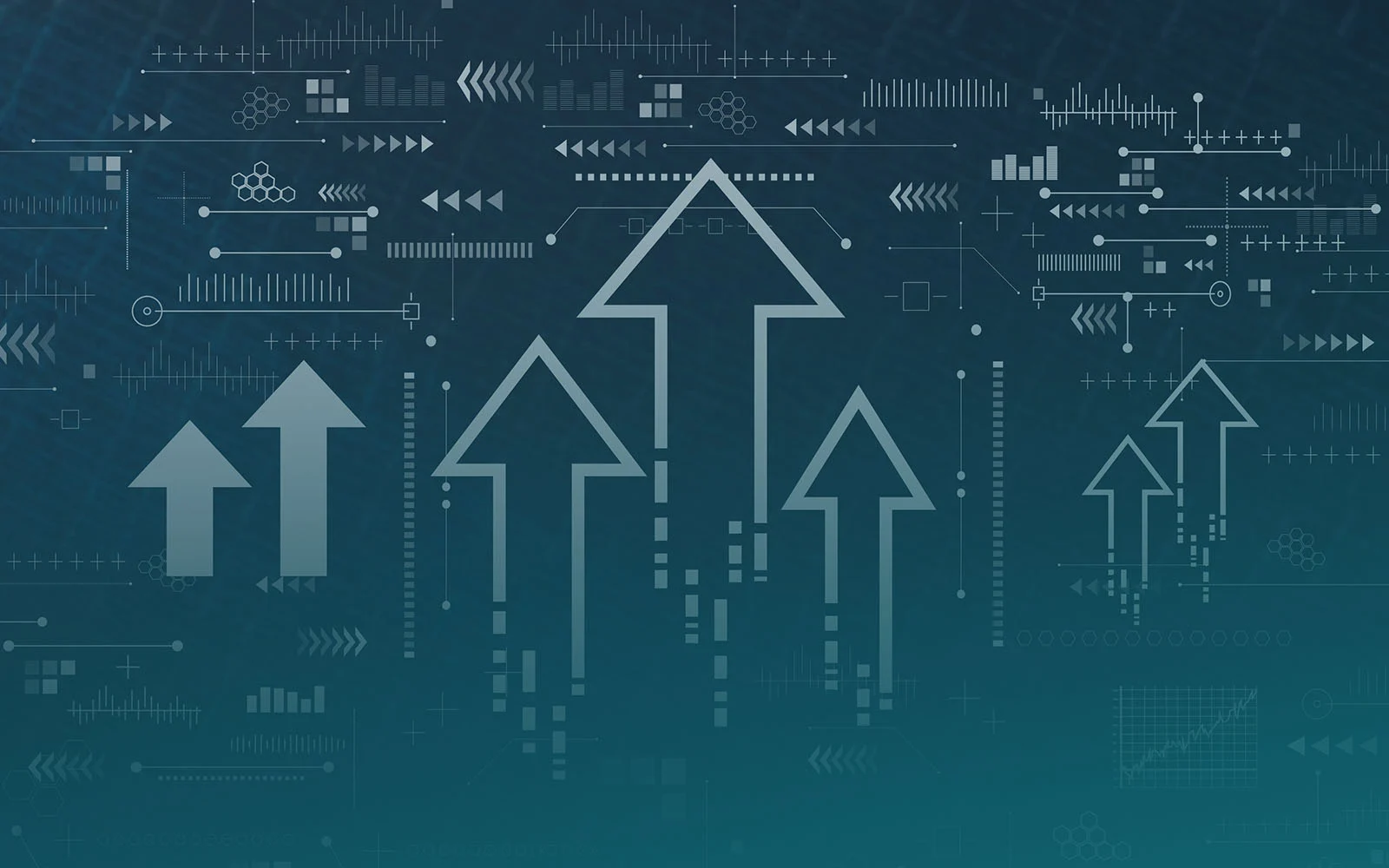 Digital Currencies – Accounting and Regulatory Update
Over the past few years, the digital assets ecosystem has quickly evolved and made its way to the mainstream of capital markets. As currencies continue to become more accessible to the general public, we want to keep you ahead of the curve with critical updates on the current state of digital assets.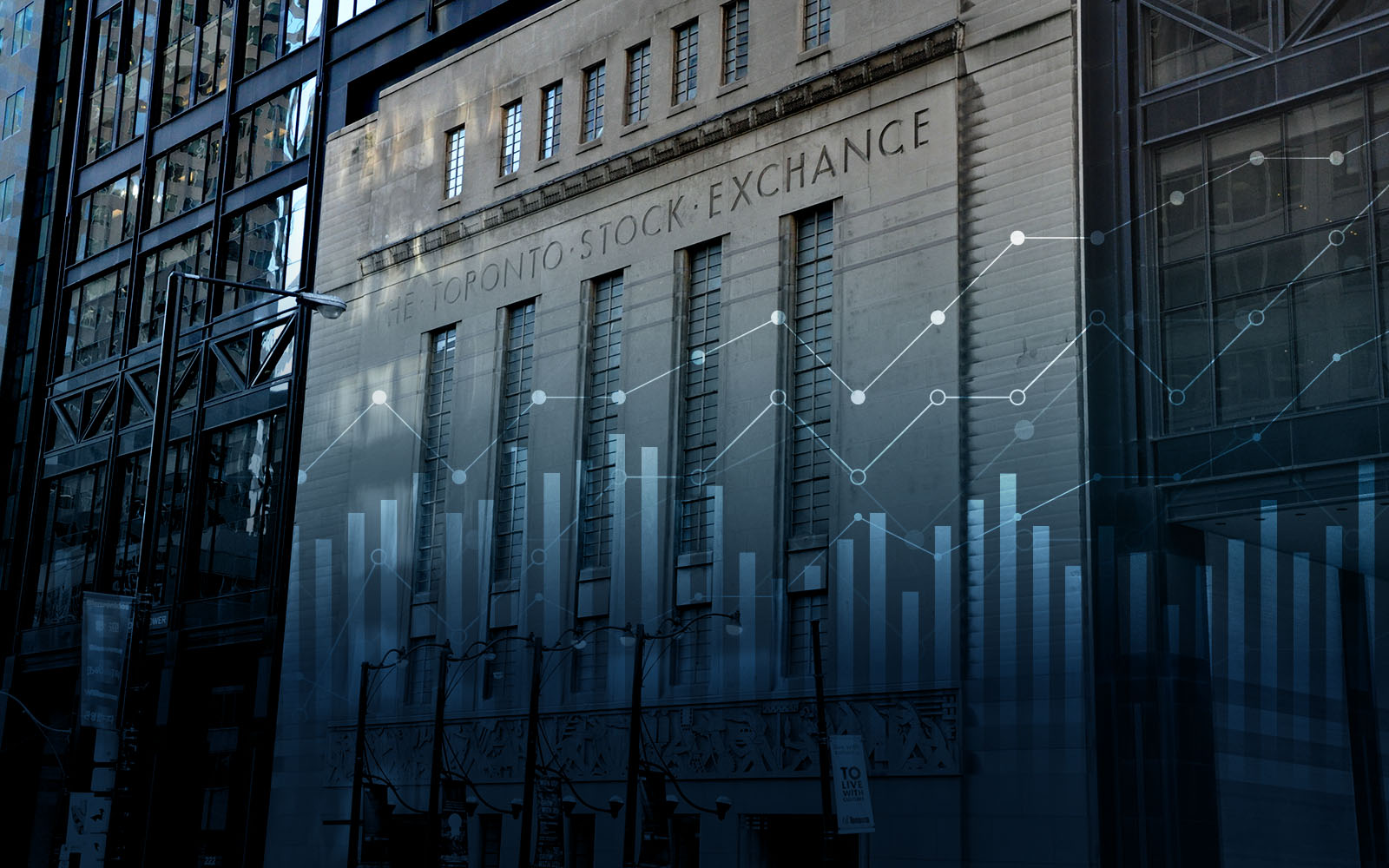 Public Companies Reporting - Market insights for public companies
MNP held a virtual Annual Financial Reporting and Regulatory Update webinar on February 23, 2022, to showcase how key reporting updates for public companies could impact you.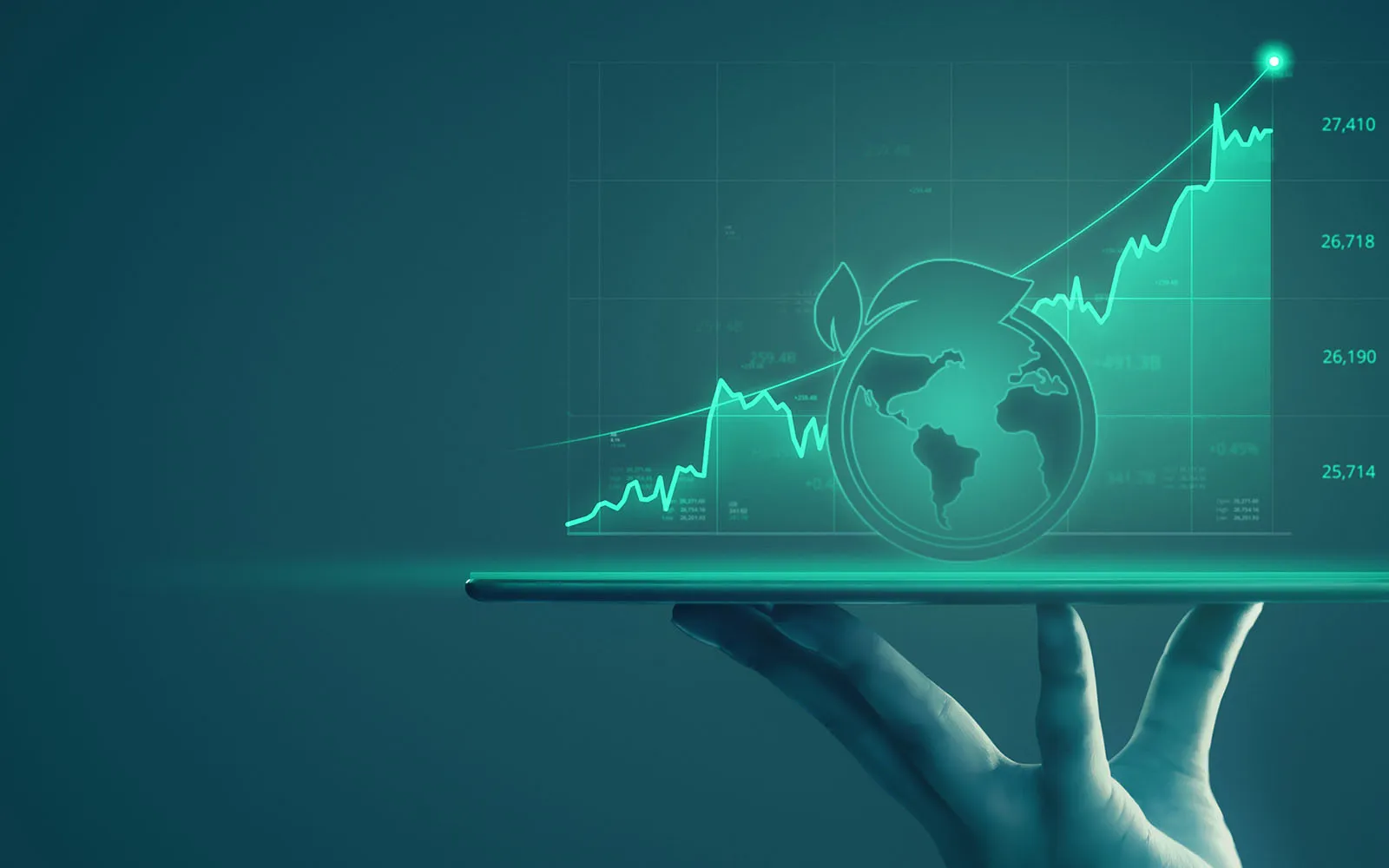 ESG – A journey to strategic advantage
Our recent webinar details ESG fundamentals and sustainable strategies for your publicly traded company - including two breakout sessions for mining- and cannabis-specific topic disclosures.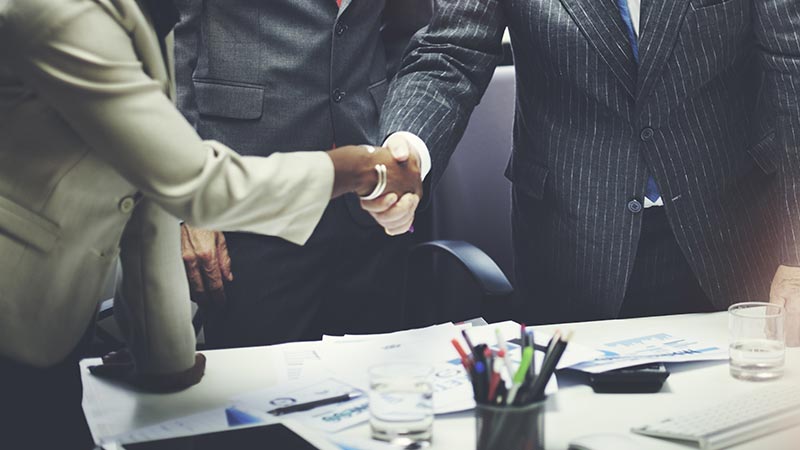 2020 Public Companies Reporting - What's Changed and How
Our webinar details accounting considerations for acquisitions, lease concessions and how accounting around COVID-19 support programs could impact your business. Our thought leaders also delve into ESG in capital markets and how to build a sustainable path to growth.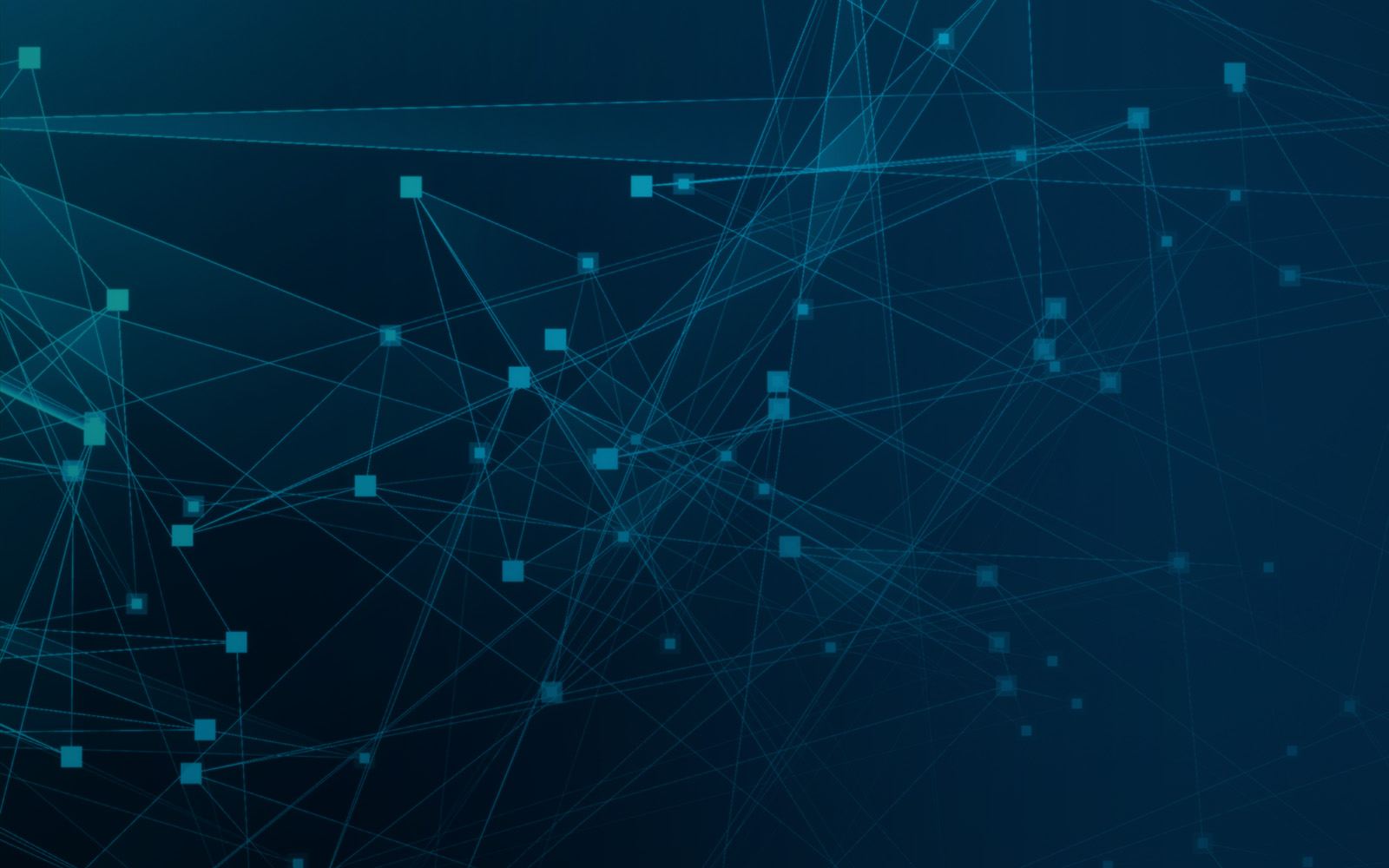 Public Companies Reporting: Market insights for public companies
MNP held an Annual Financial Reporting and Regulatory Update in-person session on March 22, 2023, with guidance on the current economic conditions, the implications on publicly traded companies and financial statements, and updates to accounting standards.
Contact our Public Companies Team
Maruf Raza

CPA, CA

Partner, Senior Vice President Assurance & National Leader Public Companies
Maruf Raza, CPA, CA, is the Senior Vice President of Assurance in the Toronto office. Maruf serves as an advisor to public companies, and private companies planning on going public through direct initial public offerings or reverse mergers.
Regarded as a thought leader on International Financial Accounting Standards (IFRS), Maruf has conducted technical research on IFRS and U.S. accounting standards, including being part of the CPA Canada's IFRS Discussion Group and various committees at the Ontario Securities Commission. He has worked in many countries around the globe and specializes in helping finance these companies in Canada, either through public or private transactions. Maruf has extensive experience working with clients in the technology, mining and gaming sectors. He is also involved with investment funds and Exempt Market Dealers.
A 1999 graduate of Ryerson University, Maruf earned his Chartered Professional Accountant (CPA) and Chartered Accountant (CA) designations in 2001. Maruf currently serves on the PDAC-CPA Canada joint Mining Task Force. He also serves as a director to a TSX listed company and has been a past board chair of a TSX-V listed company.