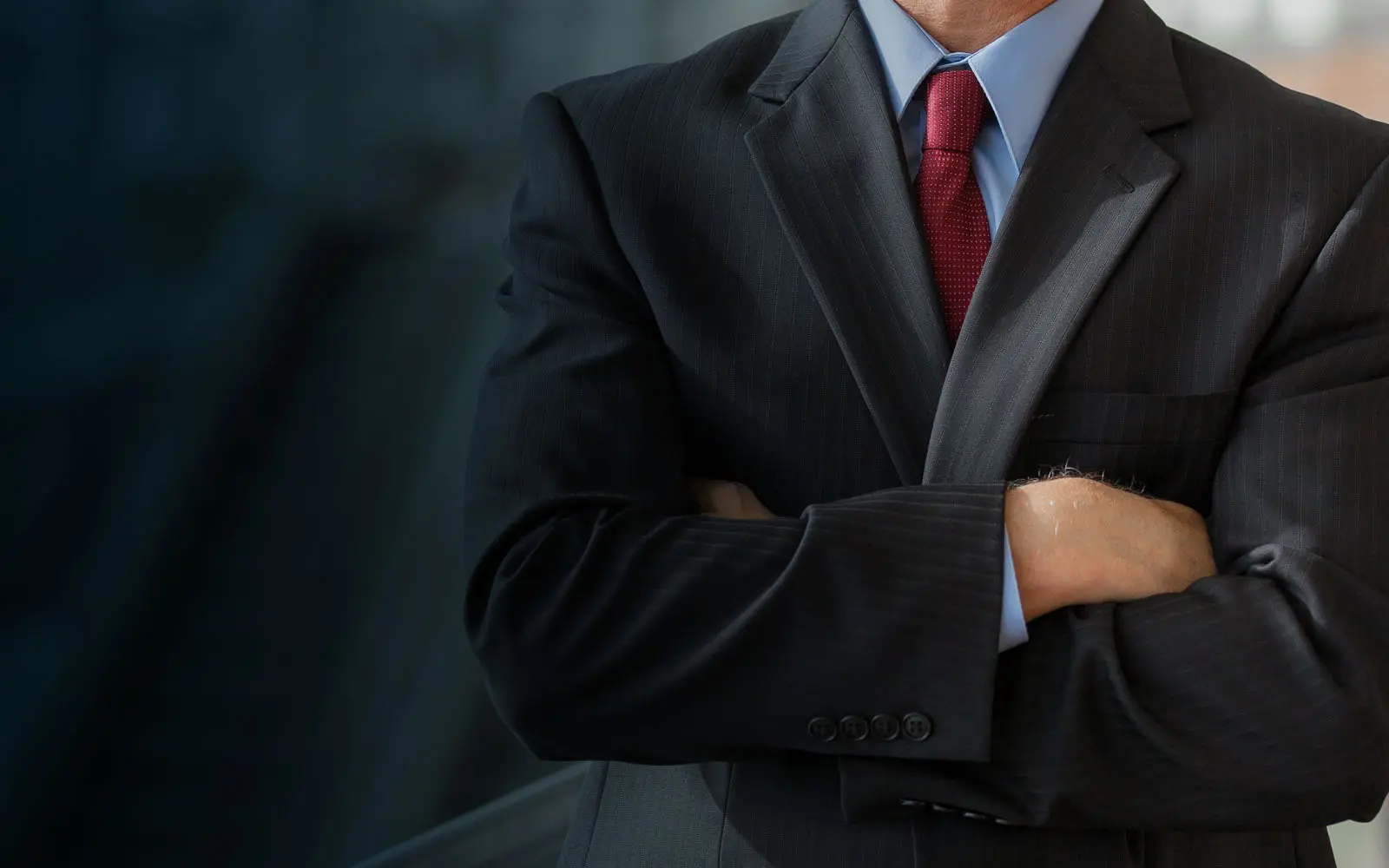 A Year in Review – MNP Corporate Finance Transactions in 2021
February 15, 2022
The following is a selection of MNP Corporate Finance transactions completed across Canada in 2021.
Close the deal with confidence
MNP Corporate Finance would like to thank our clients for trusting us with their transaction advisory needs. The following is a selection of transactions completed across Canada in 2021.
Related Content
June 16, 2022

Selling your practice — You have options

Having a Divestiture Advisor guide you through the divestiture process can protect you from some of these risks, while maximizing your valuation and providing you with multiple offers to chose from.

Progress

January 31, 2022

Why planning for succession is key to your dealership's near and long-term success

The dealership landscape has changed significantly throughout the pandemic: Whether you're looking move up your exit or take advantage of an irresistible offer, preparing now will help you strike while the iron's hot — and maximize the return on your life's work.

Progress

January 19, 2022

Three common barriers to M&A success in the technology sector — and how to avoid them

Why do so many merger and acquisition deals look great on paper but fall short of expectations? Often, the devil isn't in the details — but what happens after the transaction closes.
Insights
Confidence

September 21, 2022

Get what you want – what you really, really want - from your business

Knowing what you need and what your options are is difficult to do on your own and often the reason business owners fail to plain for their own exit.

Progress

September 16, 2022

Looking beyond tax — planning for the use and ownership of the family vacation property

Owning and managing a family vacation property between generations requires you to consider more than just the tax questions.