2020 is making history for a number of reasons; none the least of which include the human and economic tolls of the global COVID-19 pandemic. But we're hopeful it will also be remembered as a major turning point for local businesses and local entrepreneurs.
Since the lockdowns ended in early June, we've seen numerous businesses, boards of trade, and all levels of government highlight the importance of shopping local. People seem to be responding with more deliberate decisions about where they shop and who they procure services from, too.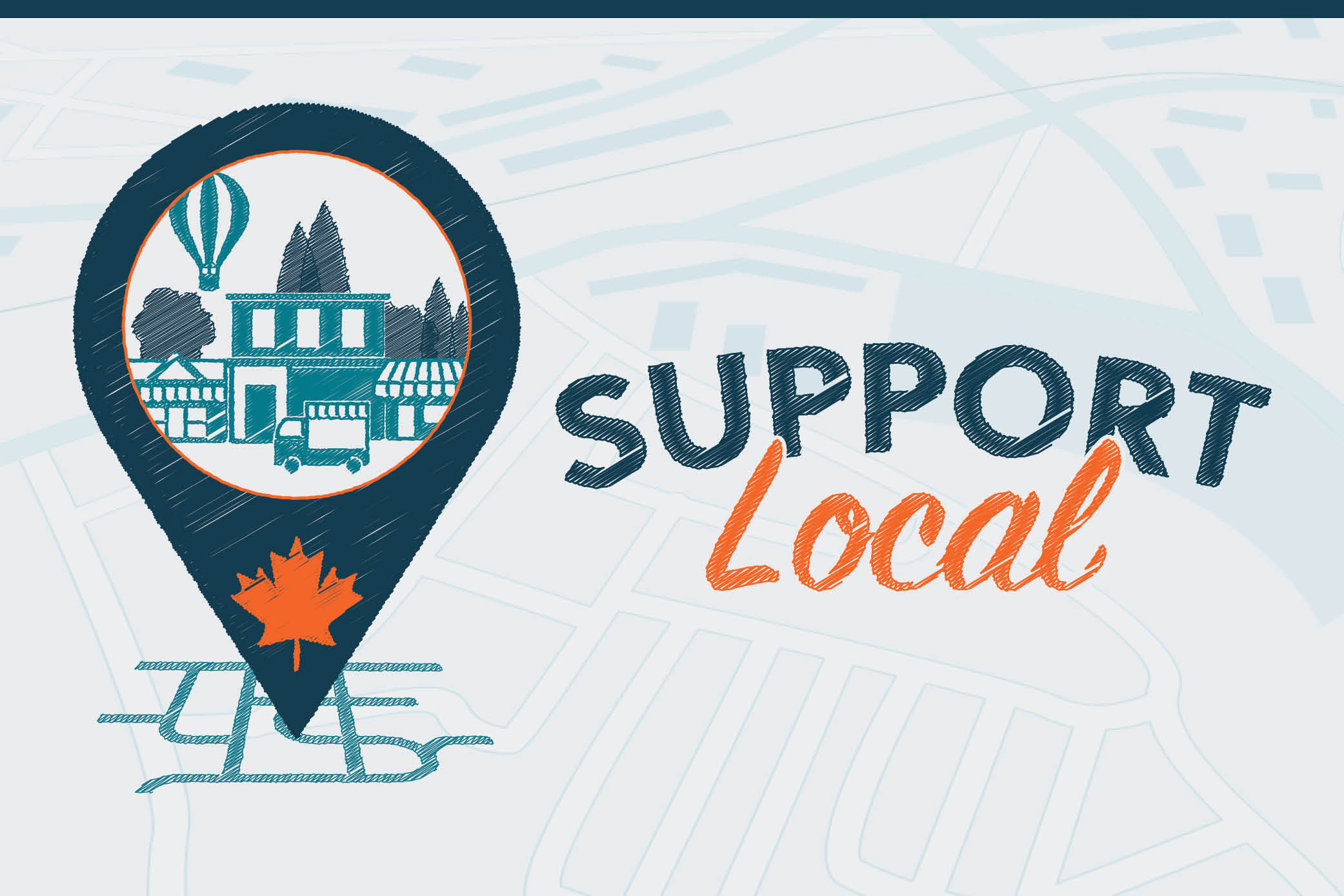 At MNP, we're proud to lend our voice to that movement. We've been committed to our grassroots and providing clients with a local perspective for more than 60 years.
This is especially true for our dealership clients, who, despite often selling large multi-national brands, are almost always locally owned — and among the most vulnerable to shifts in the local economy.
"Dealers deserve an advisor who understands their environment," says Michelle Miller, National Leader of MNP's Dealerships practice. "That's why every MNP engagement begins with a conversation with a local partner."
MNP advisors have deep roots in their respective communities, often having lived there for their entire lives. Miller says they understand the unique challenges dealers face, because they're navigating the same environment.
"Sharing common ground helps us form a more personal relationship. The more we can peel back the balance sheet to understand what really matters to a business owner, the more invested we become in their success."
Miller adds that two dealership businesses may look similar, but it's rare for owners to share all the same aspirations, challenges, or opportunities. Advisors need to understand the short- and long-term gravity of every decision
"One owner may be laser focused on growing their dealership, while another may be looking toward an early retirement. Both goals may require increased cash flow, but very different strategies to realize the value they're counting on seeing."
She adds that her team's key relationships and involvement with dealership industry associations is another point of benefit for MNP clients.
"We spend a lot of thinking ahead to the global and national trends that will affect dealers so that we can be pro-active in responding".
Common knowledge would tell you urban centres embrace change more swiftly than their rural counterparts. But Miller is quick to remind that's not always the case. She says it's critical that advisors have a firm grasp on local culture and values to provide the most accurate and relevant guidance possible. And living in the community helps significantly in that department.
"Most dealers can't afford to invest in a new business model that doesn't resonate with their customer base. But they also can't afford to be outflanked by their competitor down the street or across the city."
Of course, many owners value the access national firms provide to a wider range of subject matter experts and helping expand their business. And dealers are no different. But while a local partner personally initiates and nurtures every relationship, Miller says MNP is fully committed to delivering the best of both worlds.
"We always say, we're national in scope and local in focus. None of our team members are expert in every domain. But we have nearly 850 partners across Canada who lean on each other all the time to solve some extremely complex client problems."
She compares the firm's network to a spider web: The strongest and tightest connections are at the centre, where the spider spends most of its time and catches most of the flies. But the exterior bonds are just as important for holding the web upright and helping it perform at its full potential.
To find out how MNP can help your dealership succeed, contact Michelle Miller, CPA, CA at 780.769.7821 or [email protected]