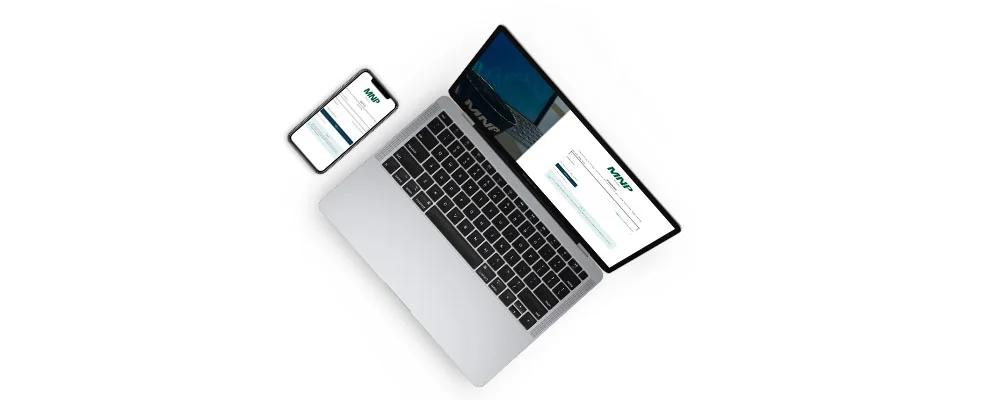 MNP Portal​
Your information at your fingertips. Anytime, anywhere.
Discover our latest step in our ongoing commitment to bring you convenient service and a seamless relationship with MNP.
Learn more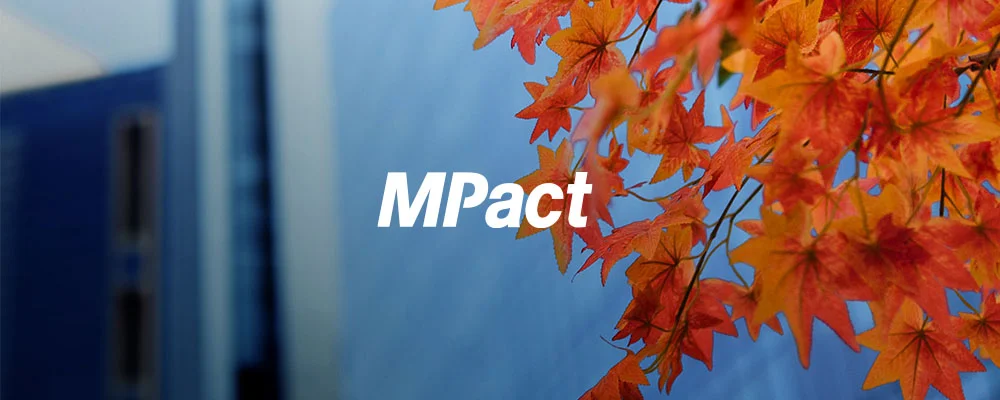 MPact: Fall 2022
Our fall 2022 issue focuses on how you can prepare for the challenges presented by economic uncertainty, including guidance for how to respond to a recession and insight about hiring and retaining staff.
Wherever Business Takes you
Answer two questions and put our thinking to work on your challenges.
Step 1:
What is your industry?
Step 2:
What is your business need?