Delve into key business strategies that can significantly enhance your company's growth prospects. From optimizing performance metrics to navigating financing options, retaining valuable employees, and understanding the nuances of employment contracts, this webinar promises to equip you with actionable knowledge to drive your business forward.
Date
Wednesday, October 18, 2023
Time
7:00 PM - 9:00 PM (EDT)
Agenda
In this webinar, MNP and Mann Lawyers will cover:
Performance improvement and metrics: where to start?
Financing: what you need to know
Employee retention: what are my options?
Employment contracts – why, when, and what should be included?
Presenters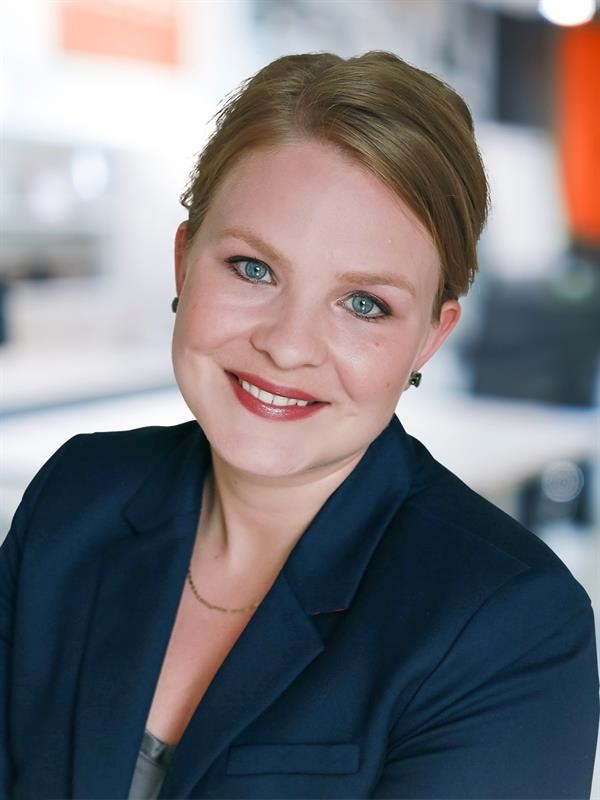 Danielle is a member of MNP's Private Enterprise team in Ottawa. A trusted advisor, Danielle helps family businesses with intergenerational succession planning, while supporting both family harmony and the long-term success of their business, to safeguard their legacy for generations to come. Danielle works with family businesses of all sizes, in all industries, as well as with non-family-owned businesses. She advises clients on management and ownership succession, family communication, governance, readying the next generation to take over, and exit strategies.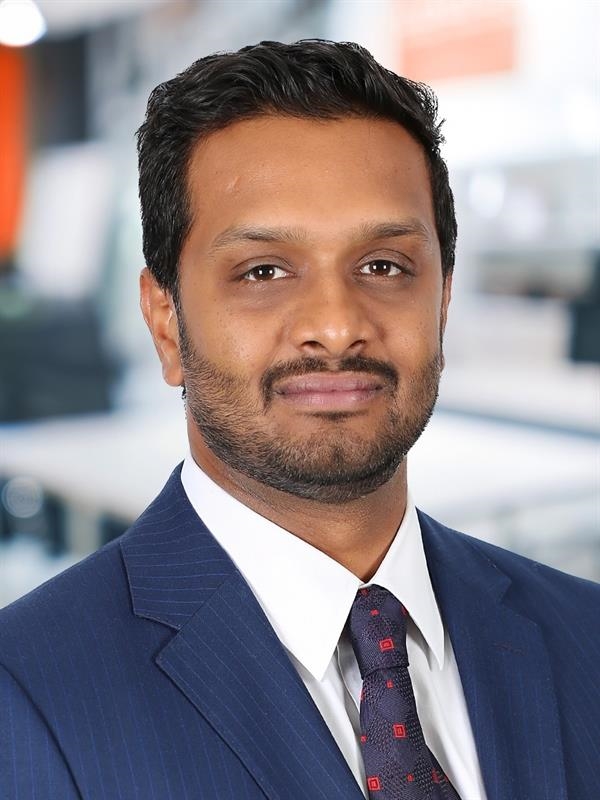 Yohaan Thommy leads the firm's performance improvement practice nationally. Working out of the Mississauga office, Yohaan focuses on delivering measurable financial results for his clients, helping them make their organizations more valuable while bringing greater financial predictability. Yohaan's services include performance improvement, training on revenue growth and sales, helping with supply chain management and conducting business process reviews to improve operations.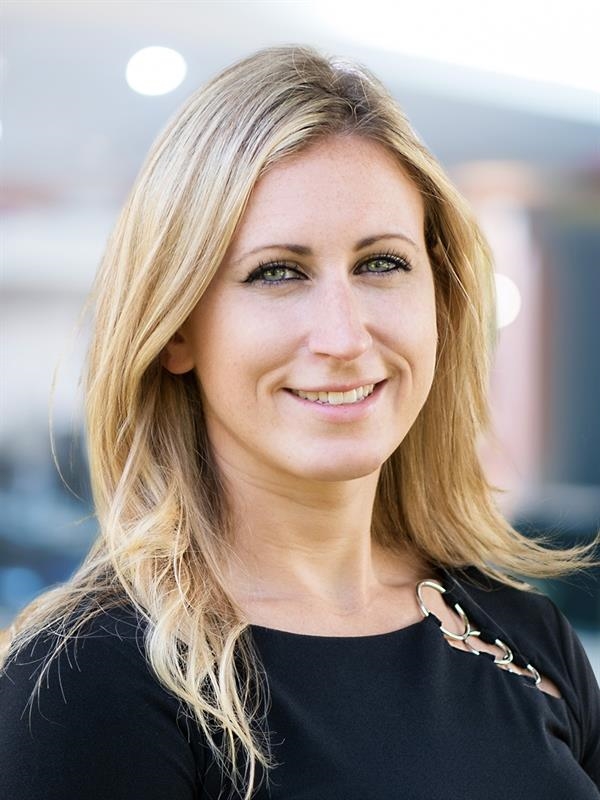 Madison serves as a Senior Manager and Business Advisor at MNP within the Assurance and Accounting group, where she specializes in the private enterprise and real estate and construction sectors. Leveraging her seven years of expertise in assurance and tax planning, among other critical service areas, she aids her clients in crafting robust and sustainable strategies for success.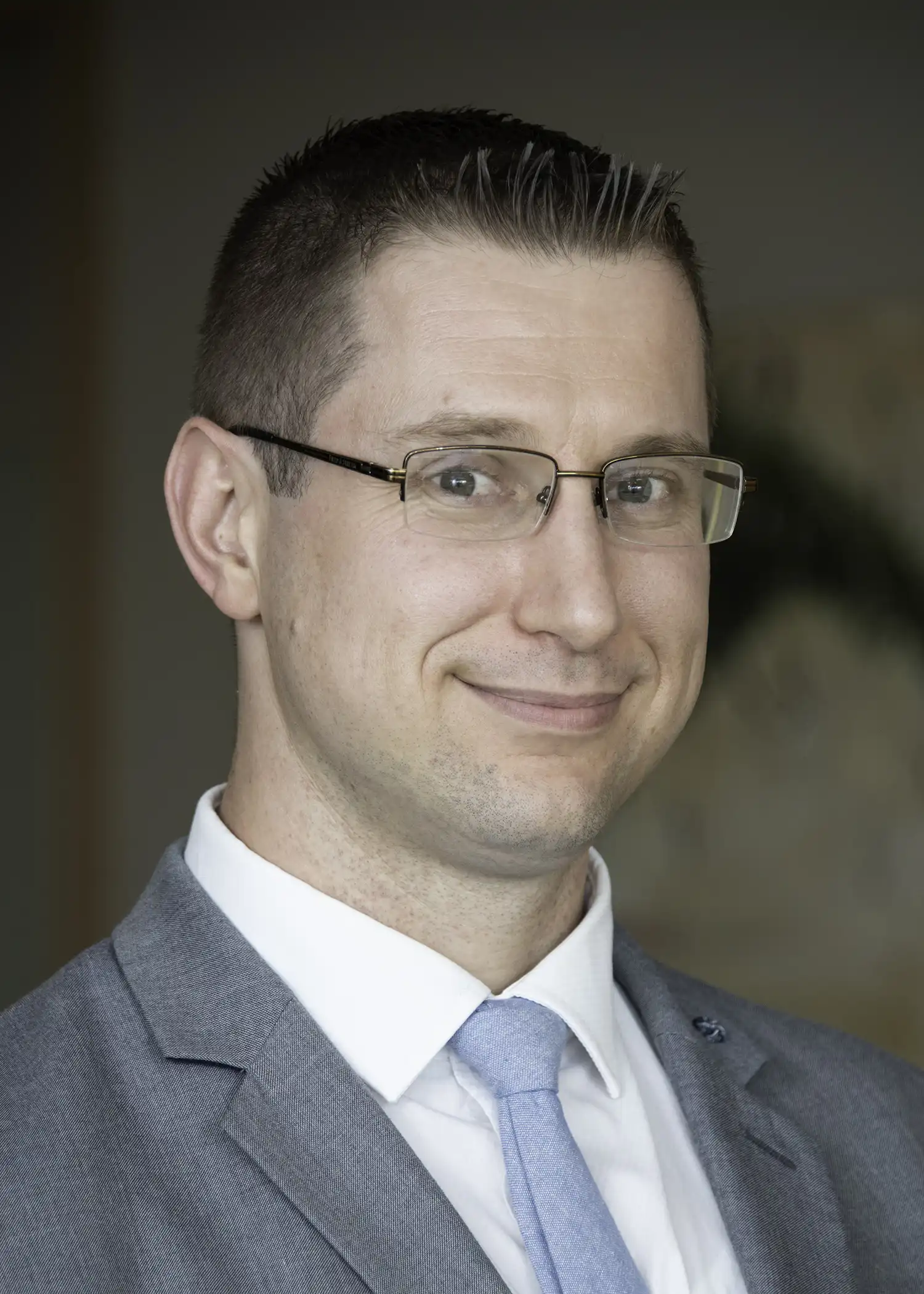 Filip specializes in Employment, Labour, and Human Rights Law and actively contributes to Mann Lawyers' Commercial Litigation and Environmental Law groups. His passion lies in assisting both employers and employees with their litigation needs across various court levels and tribunals. Filip takes pride in reviewing employment contracts, compensation packages, and workplace policies for employers and executive employees, aiming to prevent future litigation.