Danielle Bergeron-Walsh, CPA,CA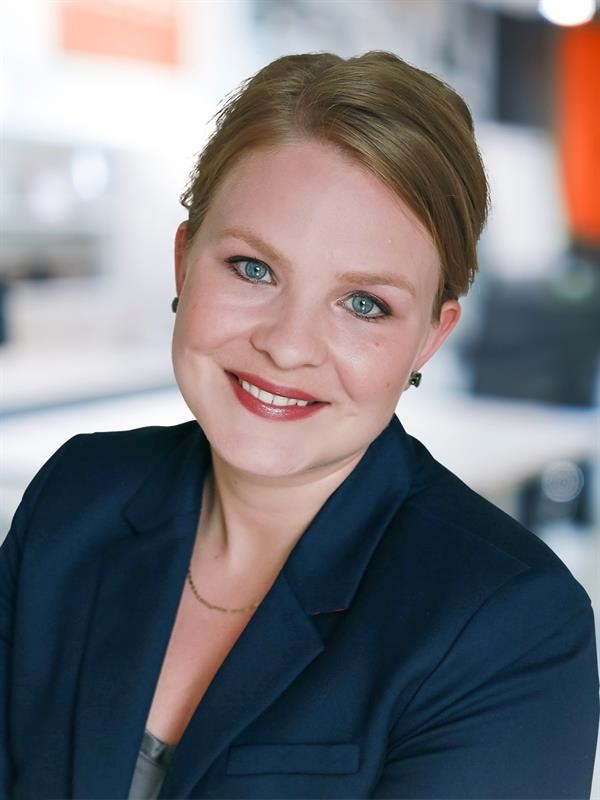 Danielle Bergeron-Walsh

, CPA,CA
Partner
Danielle is a member of MNP's Private Enterprise team in Ottawa. A trusted advisor, Danielle helps family businesses with intergenerational succession planning, while supporting both family harmony and the long-term success of their business, to safeguard their legacy for generations to come.
Danielle works with family businesses of all sizes, in all industries, as well as with non-family-owned businesses. She advises clients on management and ownership succession, family communication, governance, readying the next generation to take over, and exit strategies.
Co-author of A Practical Guide to Family Business Succession Planning, Danielle acts as a quarterback to the entire process. She helps the whole family understand and support the overall plan, create transparency and open the door to honest communication.
Danielle earned a Bachelor of Commerce (BComm) in accounting Magna Cum Laude from the University of Ottawa in 2011, a Certificate in Family Business Advising and a Certificate in Family Wealth Advising from the Family Firm Institute in 2013. She is a Chartered Professional Accountant (CPA), qualifying as a Chartered Accountant (CA) in 2013.