The residential real estate and construction industry is dynamic. Changes in the economy, rising material and labour costs, fluctuating interest rates and shifts in demand can all have significant impacts on your business. Strategies for today may not be effective tomorrow. To structure your business for success, you need to ensure it's running as efficiently as possible, allowing you to capitalize on opportunities as they arise.
MNP is a reputable leader within the real estate and construction sector. Our specialists are actively involved with boards, committees and government organizations to stay on top of changing industry forces. We provide you with insight and solutions related to the preeminent challenges real estate and construction businesses face, as well as guidance to help you make informed decisions that will put your company ahead of the competition.
Different by design
Success in the real estate and construction industry means eliminating the word standard from your vocabulary. Setting yourself apart to create something truly unique. As an entrepreneurial firm built for entrepreneurs, we know that a one-size fits-all approach doesn't work. You require strategies as innovative as you are. Our unique collaborative approach ensures you are always part of the solution, as we work together to build plans that will allow your business to stand above the rest.
How we measure up
Assurance and Accounting Services
Assurance
Audits, Reviews and Compilations
Financial Projections and Forecasts
Internal Control Assessments
Performance Measurement
Compliance
Planning and Management of Compliance Processes
Complex Regulatory Requirements Risk and Control Assessments
Anti-Money Laundering Compliance Annual Building Audits
Consulting Services
Strategic Planning
Feasibility Studies
Organizational Design
Project Planning and Workflow
Project Management Training
Lean Process Improvement
Technology Selection and Implementation
Economic Analysis
Corporate Finance
Capital Market Consulting
Mergers, Acquisitions and Divestitures
Transaction Advisory Services
Due Diligence
ease Digital Accounting and Bookkeeping
Bookkeeping services
Financial reporting and analysis
Controllership and external financial advisory
Tax Services
Corporate
Canadian, U.S. and International Corporate Tax Services

Tax Planning, Structuring and Compliance Transfer Pricing
Cross-Border Tax Services (inbound and outbound)

Expatriate Tax
Scientific Research and Experimental Development (SR&ED)
Mergers and Acquisitions
Transaction and Deal Structuring
Post-Acquisition Reorganization and / or Integration
Due Diligence Services
Advance Tax-Ruling Requests
Property Tax
Tax Fairness
Market Value
Property Description
Cost of Development
Mass Appraisal Applicability
Tax and Assessment Class
Municipal Information Requests
Indirect Tax
Business Start-Up and Expansion Planning
Systems and Procedures Development and Review
Training and Compliance Assistance Purchasing or Selling a Business
Audit and Appeal Services
Enterprise Risk Services
Enterprise Risk Management
Internal Audit Services
Technology Risk Services
Supply Chain Risk Management
Business Resilience Services
Government Relations
Understanding Government Policy and Regulations
Leveraging Government
Funding Opportunities
Indigenous Relations
Public Sector Procurement
Stakeholder Consultations
Services for Public Companies
Information Security and Privacy Solutions
Shareholder Expectations
Investor Relations
Succession
Retirement Planning
Strategic Business Planning
Governance and Transfer of Management
Objective Setting
Business Valuation
Value Enhancement Planning
Employee Retention
Technology Solutions
Technology Advisory
Customer Platforms
Applied Data
Digital Enterprise
Intelligent Applications
Cyber Security & Privacy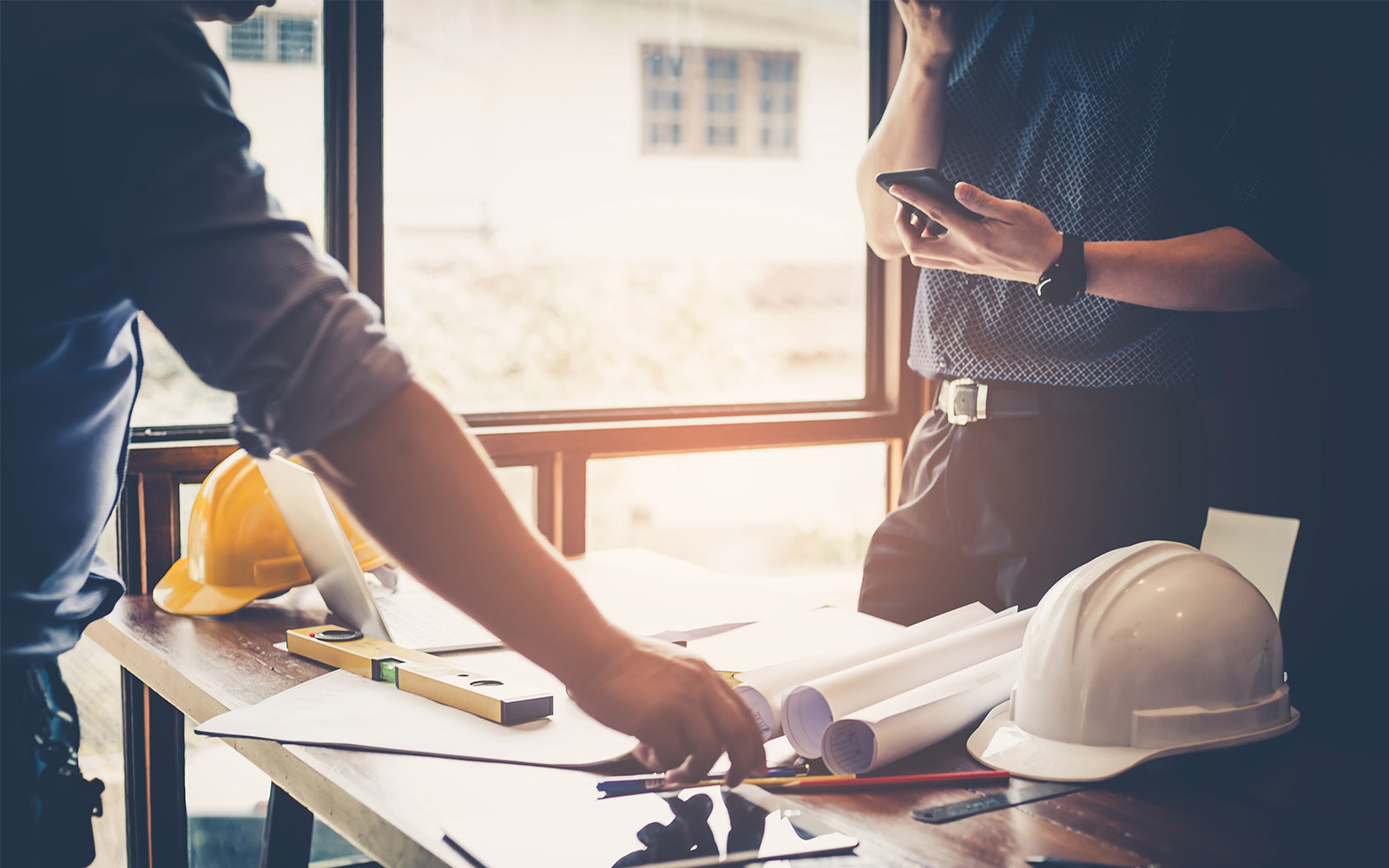 Download
Download MNP Residential Real Estate & Construction Industry Services.