Lee Thiessen, MBA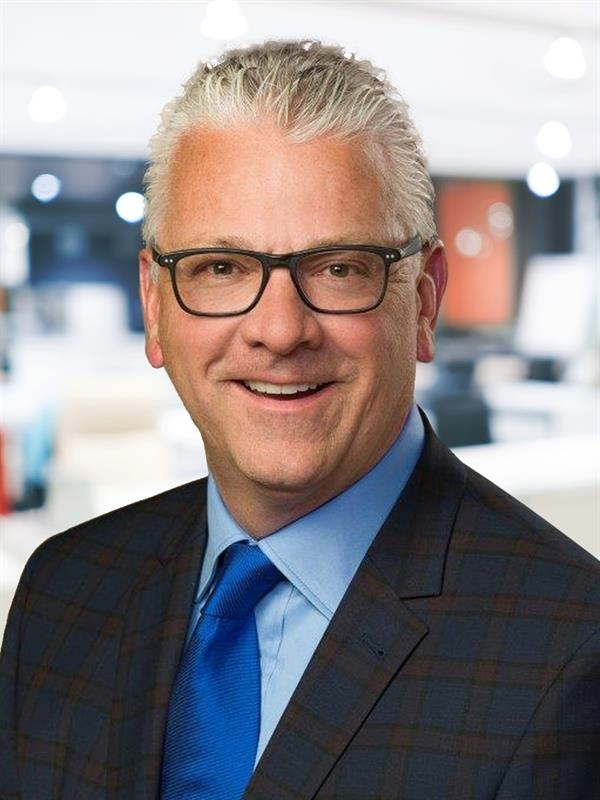 Lee Thiessen

, MBA
National Leader, Real Estate & Construction
Lee Thiessen, MBA, is a Senior Partner in MNP's Calgary office and the firm's National Leader of the Real Estate and Construction group. Highly experienced, Lee focuses on helping clients achieve their short- and long-term goals, bringing strategic expertise and insight to each engagement.
Lee's past and present leadership roles have provided strategic expertise and insight into the preparation of many real estate value challenges. As a seasoned commercial realty professional, he has provided strategic consulting expertise to many of Canada's leading public realty firms, emerging private firms and high-net-worth real estate professionals.
Active for many years in both realty tax as well as commercial real estate consulting, Lee was a senior partner and leader of the national realty tax consulting service line at a Big Four consulting firm for eight years. He also was an executive vice president for a global commercial real estate consulting firm based in Toronto.
Lee holds a Master of Business Administration (MBA) degree in Corporate Finance from Golden Gate University in San Francisco, as well as a Bachelor of Arts from the University of Calgary. He is the chair of the Calgary Building Owners and Managers Association (BOMA).