Government Support Program Tracker
MNP Business Insights Newsletter
Sign up for insights that make an impact
Keep up to date on what matters most to you and your business. Subscribe to receive monthly emails with the latest insights from advisors at MNP.
From our knowledge and experience come the ideas and actions to improve your business and inform your future path. See below for our latest insights to support your business journey.
Performance: Optimize operations and adjust course
Performance

February 03, 2023

What residential property owners need to know about Canada's new anti-flipping rules

The Federal Government has introduced a new anti-flipping tax measure that will impact individuals looking to sell their home or residential rental properties. This new law will apply to property sold on or after January 1, 2023.

Performance

January 23, 2023

A recipe for stronger program management in the public sector

From emergency response to income assistance, here's how to close the gap between priorities, policy, and execution in public sector program management.
Agility: Anticipate and respond to the pace of change 
Agility

December 21, 2022

Seizing opportunities for process automation in dealerships

Opportunities for robotic process automation are abundant in the dealerships industry, and can be a valuable tool to boost efficiency and productivity.

Agility

November 24, 2022

Why do you need a Forward Contract for your business?

In a volatile global market, your manufacturing business can hedge against exchange rate fluctuations and improve bottom line.
Confidence: Bring clear direction and protect value
Confidence

February 01, 2023

Non-profit organizations: how remote work impacts your financial processes and controls

A clear and documented set of financial policies, with the accompanying procedures and internal controls, will help your non-profit organization operate confidently and efficiently in an era where remote work is increasingly the norm.

Confidence

January 19, 2023

Québec's Law 25: Is your organization prepared?

Law 25 is Québec's strict new privacy legislation that came into effect in September 2022. Many requirements of Law 25 vary greatly and are much stricter than the federal Personal Information Protection and Electronic Documents Act.
Progress: Preserve continuity and invest in the future
Progress

February 03, 2023

The role of organizational culture in change management

Your workplace culture will ultimately make or break your efforts to transform your organization and effectively manage change.

Progress

January 27, 2023

Building on a firm foundation: How effective retention strategies set the stage for success

Discover why investing in employee retention is crucial to your success, and how to go about building your organization's unique retention strategy.

Progress

When, why and how to sell your business to a private equity firm

Partnering with private equity groups can bring unique opportunities and is an option worth exploring when considering a transition of your business. A partnership can enable business owners to build value over the transition period, maintain control of the business, and continue to drive its growth.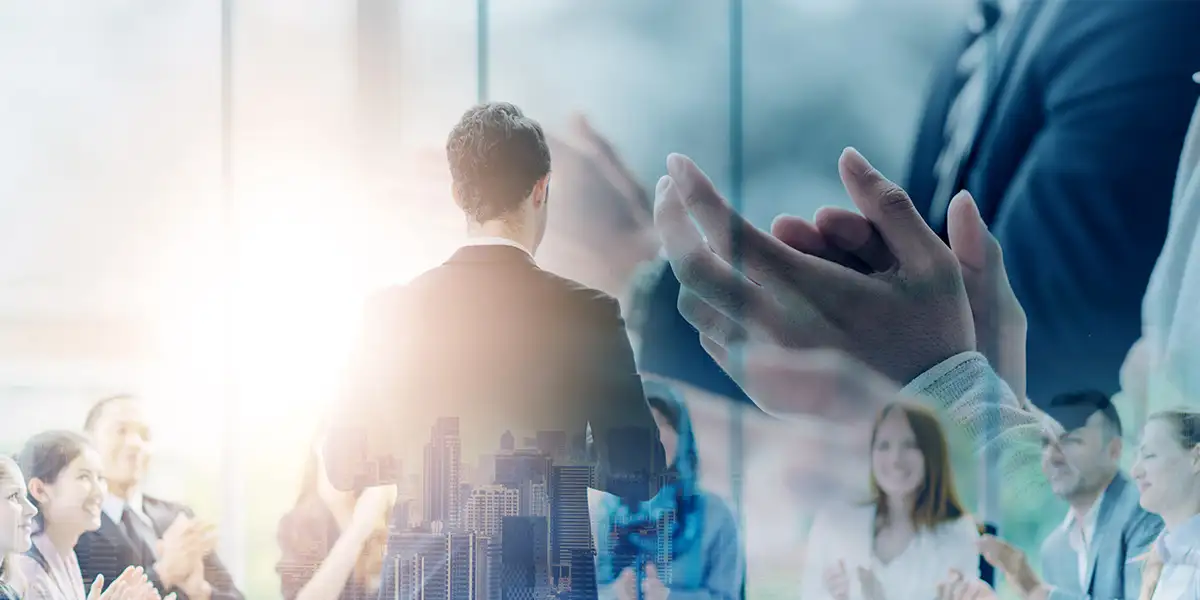 Business Owners Series
Business moves fast. MNP is here to help you keep up.
Our Business Owner Presentation Series delivers monthly webinars with the latest news, strategies, and insights that Canadian entrepreneurs need to reach their goals.