MNP Business Insights Newsletter
Sign up for insights that make an impact
Keep up to date on what matters most to you and your business. Subscribe to receive monthly emails with the latest insights from advisors at MNP.
MPact — MNP's digital magazine
MPact delivers leading insights from our team to help you understand today's current issues and see what's coming around the corner.
Each edition of MPact brings new ideas, actionable advice, and sound strategies to support your business journey.
From our knowledge and experience come the ideas and actions to improve your business and inform your future path. See below for our latest insights to support your business journey.
Performance: Optimize operations and adjust course
Performance

December 05, 2023

Highlights from the Federal Fall Economic Statement

The Honourable Chrystia Freeland, Deputy Prime Minister and Minister of Finance delivered the federal government's 2023 Fall Economic Statement (FES) on November 21, 2023.

Performance

Cloud accounting and bookkeeping can transform your real estate and construction operations

Priorities are changing after the long hours that came with navigating COVID-19. Here's how you can free up time to focus on what really matters.

Performance

Potential changes to alternative minimum tax and donations of publicly listed securities may impact your future charitable giving

How will proposed changes to the alternative minimum tax impact your 2024 charitable giving? We look at three case studies to illustrate the impacts of the new regime.
Agility: Anticipate and respond to the pace of change 
Agility

November 07, 2023

2023 Quebec Economic and Financial Update

View a summary of MNP's highlights from the 2023 Quebec fall economic update.

Agility

October 13, 2023

Bullying in the workplace: What it looks like and the role you play in stopping it

Workplace bullying has different names: harassment, intimidation, humiliation, and abuse, among many others. This kind of behaviour can take place at workplaces across industries and in and out of an office environment. Understanding what workplace bullying looks like, why people often don't report these harmful behaviours, and what can be done to combat them, are responsibilities for everyone in order to put an end to bullying in the workplace.
Confidence: Bring clear direction and protect value
Confidence

November 29, 2023

How recent tax changes impact professionals and professional practice owners

Explore the impact of recent tax changes on Canadian professionals and gain insights into planning ahead for professional practices.

Confidence

November 10, 2023

Risk Trends in 2024 and Beyond

Do you know where your business is most vulnerable in the year ahead? Our 2024 Risk Trends report looks at 15 areas you should be focusing on.
Progress: Preserve continuity and invest in the future
Progress

November 29, 2023

Case Study: Estate Planning for the Future of Disabled Family Members

This case study illustrates how to provide for loved ones with disabilities when estate planning. Samuel and Sarita are caring for their disabled son as well as for Samuel's mother and want to plan for the future in a tax-efficient manner.

Progress

November 15, 2023

2023 year-end planning tips for professional service providers

Gain essential year-end tips for professionals: tax planning, insurance review, risk management insights, and digital transformation guidance from MNP.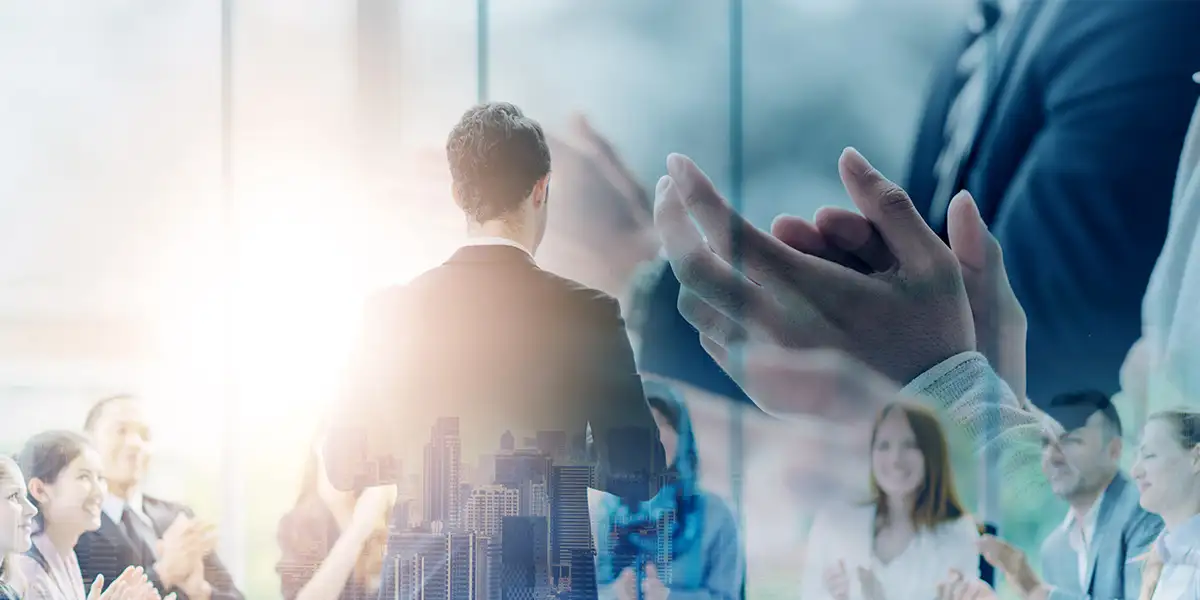 Business Owners Series
Business moves fast. MNP is here to help you keep up.
Our Business Owner Presentation Series delivers monthly webinars with the latest news, strategies, and insights that Canadian entrepreneurs need to reach their goals.