Professional Accounting Firm in
Campbell River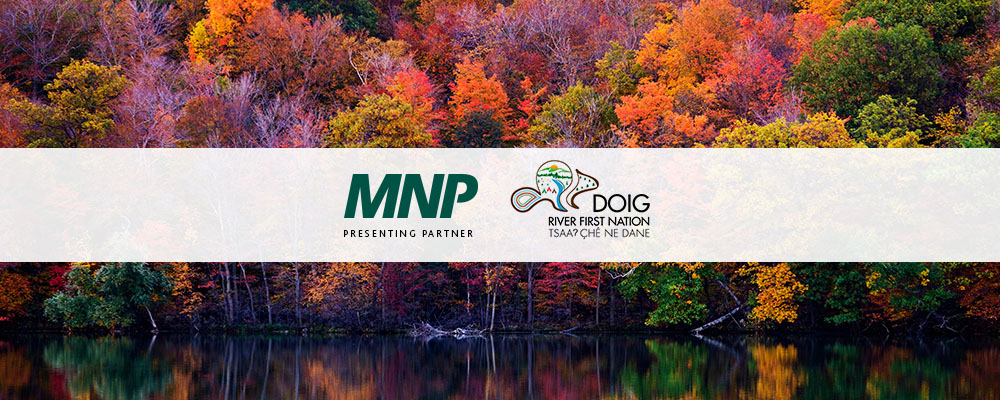 MNP invites you to Embracing Truth: Honouring the National Day for Reconciliation
Committed to its own reconciliation journey and to supporting others on their journey through education, MNP invites you to Embracing Truth: Honouring the National Day for Reconciliation.
This virtual event is hosted by the B.C. Chamber of Commerce and in partnership with Doig River First Nation. The session will provide perspective, enable understanding, and encourage reconciliation and collaboration between Indigenous and non-Indigenous communities in British Columbia.
Office Information
201-990 Cedar Street Campbell River, BC, V9W 7Z8
MNP LLP - Accounting, Business Consulting and Tax Services
MNP Campbell River offers a full suite of locally focused accounting, tax, and business consulting services — backed by the national resources of more than 120 offices across Canada. Campbell River is our northernmost location on Vancouver Island, with roots dating back to 1948 (nearly 20 of which as MNP) — and is home to a dedicated team three partners and 19-member team.
We frequently serve private enterprises of all sizes in the agriculture, food and beverage, forestry and forest products, professionals and real estate and constructions sectors — as well as public sector and not-for-profit organizations, and First Nations.
Come by for coffee and a conversation about your business needs, and how we can help your organization succeed.
Services at our Campbell River location
Contact our Campbell River team today
Contact an office member
James Byrne

BASc, MBA, CPA, CA

Regional Managing Partner, Vancouver Island
James Byrne, MBA, CPA, CA, is the Regional Managing Partner for MNP's Vancouver Island region. With extensive experience serving logging contractors and other stakeholders in the forestry sector, James delivers a broad range of accounting, tax and consulting solutions to forestry clients, while leading MNP's overall growth on Vancouver Island.
James most recently served as MNP's provincial leader for Forestry and Forest Products and continues to work with forestry clients across the Island and B.C. By combining his industry knowledge, firsthand experience in operational logging and background in engineering, James brings a unique perspective to financial assessments of forestry operations. Clients rely on James to help them understand their operations from a business perspective and make strategic business decisions to achieve their goals.
Born and raised on Vancouver Island, James has a deep appreciation for the way Islanders do business. He is an avid believer in MNP's client service philosophy and takes pride in working with our clients and our team to build meaningful and mutually beneficial relationships.
James received his Master of Business Administration (MBA) degree from McMaster University in 2003. He is a Chartered Professional Accountant (CPA) and Chartered Accountant (CA), qualifying in 2008.
Marcel Moose

CPA, CA

Partner, Professional Services
Stu Wise

CPA, CGA

Partner, Private Enterprise
Our Campbell River Office
MNP's Campbell River office is a strong supporter of our community's key organizations and events through both corporate sponsorship and the leadership and volunteer efforts of our team members. Some of the organizations we support include:
Carihi Forestry Education Bus
MNP is also an active member and supporting of many different industry and economic development organizations across the Vancouver Island region, including: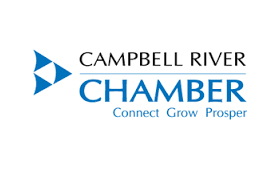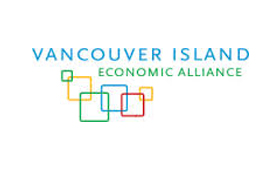 For sponsorship or donation requests, please contact Sydney Hall, Regional Marketing Coordinator, at [email protected].