Marcel Moose, CPA, CA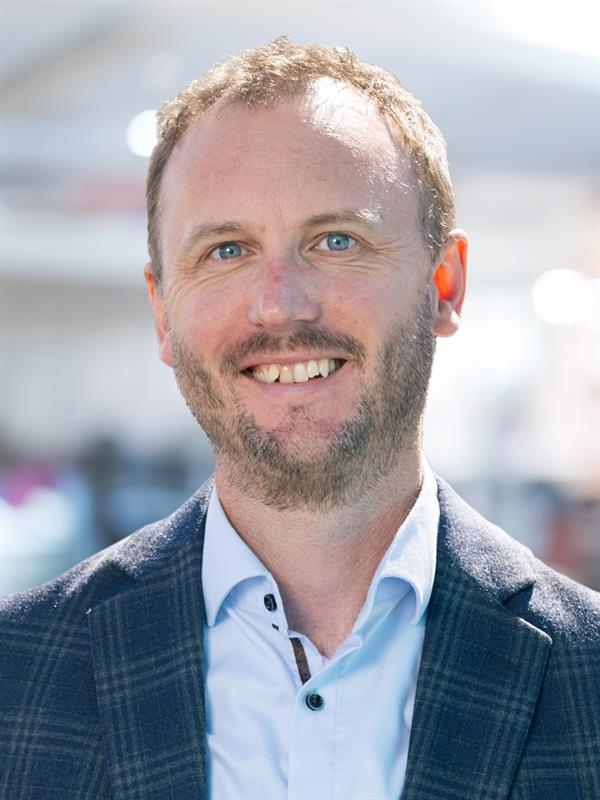 Marcel Moose

, CPA, CA
Partner, Professional Services
Marcel Moose, CPA, CA, is a Partner and Business Advisor with MNP's Professionals Services team on Vancouver Island. Marcel delivers a full suite of services to professionals and owner-managed companies, helping clients achieve their business and personal goals while reducing their stress.
Marcel works one-on-one with doctors, dentists, engineers, lawyers, optometrists, veterinarians and other professionals and business owners to help them effectively run their business and manage their finances. His experience includes working with professionals throughout the lifecycle of their business, including deciding when to incorporate, buying or selling a practice, running a mature practice and planning for retirement. Marcel also works closely with professionals who are new to Canada to ensure a seamless transition.
In addition to accounting and tax planning, Marcel consults on a broad range of business issues and opportunities. He clearly explains business and tax issues in ways that are easy to understand while establishing plans for longterm tax savings.
Marcel received a Bachelor of Commerce from the University of Victoria in 2003. He is a designated Chartered Professional Accountant (CPA) and Chartered Accountant (CA), qualifying in 2005.