Professional Accounting Firm in
Clinton
Office Information
54 King Street PO Box 1149 Clinton, ON, N0M 1L0
MNP LLP - Accounting, Business Consulting and Tax Services
MNP Clinton offers a small firm culture with strong ties to our local community, backed by the resources and expertise of a nationwide firm with more than 115 offices from coast to coast. Our local team provides a wide range of services to support your needs — from full cycle accounting and bookkeeping, to tax, corporate restructuring, succession planning, and much more.
Located in the heart of Huron Country, Clinton is surrounded by Ontario's most productive agricultural lands. As such, our team frequently works with private enterprises and businesses in the agriculture sector.
MNP Clinton offers the local insights, national resources, and services your business needs to succeed, from start-up to succession, and every stage in between. Come visit us for a coffee and a conversation about what you want to achieve, and how we can help you get there.
Services at our Clinton location
Contact our Clinton team today
Contact an office member
Larry Batte
Partner and Business Advisor
Larry Batte is a Business Advisor and Partner with MNP's Assurance and Accounting team. Working out of the Stratford and Clinton offices, Larry delivers accounting, tax and advisory services to clients in agriculture, including cash crop, pork, dairy, broiler and other supply-managed operations.
Larry assists with audits, reviews and compilations, tax compliance and preparation and tax minimization strategies. He listens closely to client concerns and advises on all areas related to running and growing agricultural operations, including human resources, finance, business structure and production economics.
Larry has extensive experience providing succession and estate planning services to clients wishing to transition their farms to the next generation.
Jordan Bowles

CPA, CGA

Partner and Business Advisor
Supporting local businesses, teams and other community endeavours is important to the staff and partners of the Clinton MNP office. We participate in numerous events and fundraisers that hold significant places in our hearts.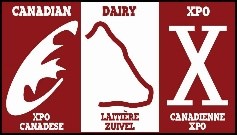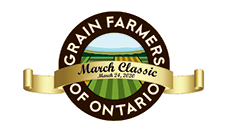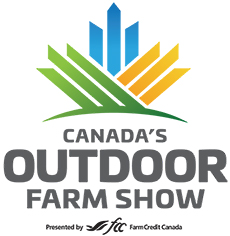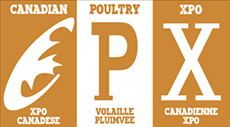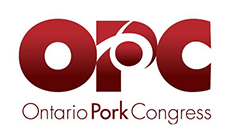 For sponsorship or donation requests, please contact Julie Gibson, Regional Marketing Manager, at [email protected]