Professional Accounting Firm in
Sarnia
Office Information
1315 Michigan Ave Unit G Sarnia, ON, N7S 4M6
MNP LLP - Accounting, Business Consulting and Tax Services
MNP Sarnia offers a collaborative approach and exceptional advisory services to help local organizations thrive. We pride ourselves on our close working relationships with clients, and our decades-long history of serving the community. Our dedicated professionals deliver a wide range of accounting, tax, audit, and business advisory services.
We frequently work with private enterprises, medical and dental professionals, agricultural businesses, municipalities, and not-for-profit organizations.
MNP Sarnia is committed to helping your business thrive. Contact a member of our team to learn more about our services and how we can help you reach your full potential, from start-up to succession and every stage in between.
Services at our Sarnia location
Contact our Sarnia team today
Contact an office member
Jared Bourne

CPA, CA

Executive Vice President, Ontario outside of the GTA
Jared is MNP's Executive Vice President (EVP) for Ontario outside the Greater Toronto Area. In this role, Jared works with MNP partners and team members across Ontario to drive the success of clients' businesses, execute MNP's business strategy, and pursue growth opportunities. Jared is also the Regional Managing Partner for Southwestern Ontario, leading MNP's accounting, tax, advisory and consulting professionals across Southwestern Ontario.
As a Partner with MNP's Private Enterprise team, Jared works closely with his clients to deliver tailored assurance and advisory services, specializing in audit and review engagements. Jared helps his clients solve their compliance issues, improve their operations, overcome challenges, minimize risk, and identify opportunities for greater efficiency and growth. He also advises on tax planning strategies, restructuring and succession planning, and provides support for acquisition targeting, analysis and due diligence.
Over the course of his career, Jared has worked with clients in a diversity of industries. These include manufacturing, distribution, construction, food processing, agriculture, retail, financial services, health care, professional services, and the not-for-profit sector. Before joining MNP in 2009, Jared worked for one of the Big Four firms in Canada, the U.S. and the Cayman Islands.
Jared holds a Bachelor of Business Administration (BBA Honours) from Wilfrid Laurier University. He is a Chartered Professional Accountant (CPA), qualifying as a Chartered Accountant (CA).
Giovanni Spadafora

CPA, CA

Partner
Scott Dawson

CPA, CA

Partner
Community involvement is important to the staff at the Sarnia MNP office and we support local endeavours and participate in various activities throughout the year.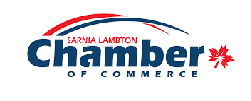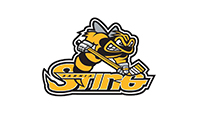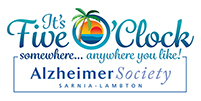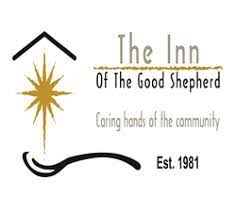 For sponsorship or donation requests, please contact Julie Gibson, Regional Marketing Manager, at [email protected]