St John's Topsail
Office Information
1033 Topsail Road Mount Pearl, NL, A1N 5E9
MNP expanded in the Newfoundland and Labrador marketplace on June 1, 2020, through a merger with Winsor Coombs Chartered Professional Accountants – a full service accounting firm based in St. John's, NL for nearly 20 years, servicing clients in St. John's, Mount Pearl and across Newfoundland and Labrador.
Our St. John's team on 1033 Topsail Road consists of 17 dedicated staff and professionals including two partners: Darryl Winsor, CPA, CA, and Paul Coombs, CPA, CA. We are committed to being exceptional business advisors with a broad range of expertise across diverse industries. With a dynamic and dedicated team, we work collaboratively to achieve our goal of delivering an exceptional client experience.
St. John's is the capital and largest city in Newfoundland and Labrador. Committed to this region, our team has been recognized for providing expert accounting and advisory services to clients in our community and the surrounding area. Our services include a wide range of audit, accounting, tax and business advisory services to a diverse range of clients and sectors, including private enterprise, municipalities, NPOs and Indigenous communities.
Services at our St Johns Topsail location
Contact an office member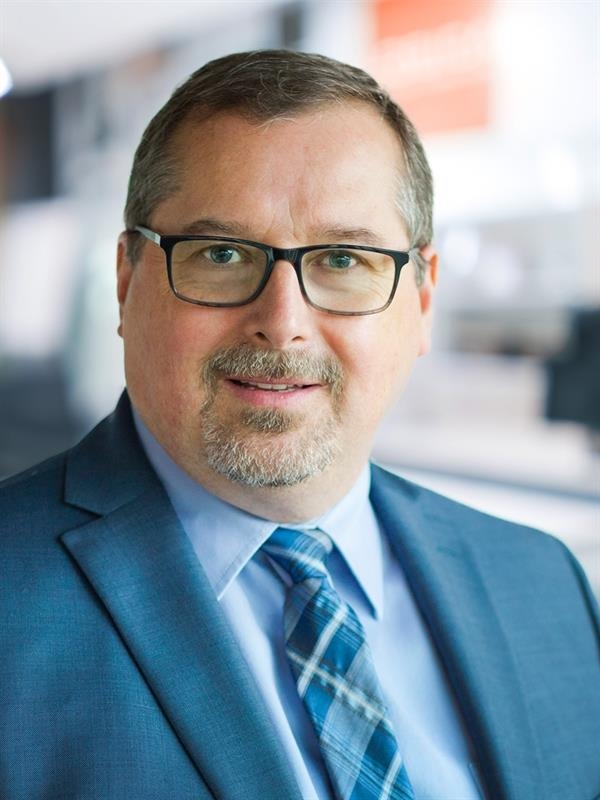 Paul Coombs

CPA, CA

Partner
Paul Coombs, CPA, CA, is a Partner with MNP in Mount Pearl, NL. He delivers a comprehensive range of assurance, advisory and tax advice — helping his clients improve their financial processes and controls to achieve their goals more efficiently.
Paul has worked closely with Indigenous and not-for-profit organizations for more than two-and-a-half decades, and also serves small businesses. He has worked in public practice accounting since 1990, including several years at a Big Four firm.
Paul earned a Bachelor of Commerce degree with honours (B.Comm) from Memorial University of Newfoundland in 1990 and an Associate in Theology (A.Th.) from Queen's College in St. John's in 2010. He is a Chartered Professional Accountant (CPA), qualifying as a Chartered Accountant (CA) in 1992. He was named to the David Hope Honour Roll for outstanding performance on the Chartered Accountants program final examination. He has been involved in the community as treasurer for a number of organizations, including The Salvation Army St. John's West Corps and the St. Francis Foundation.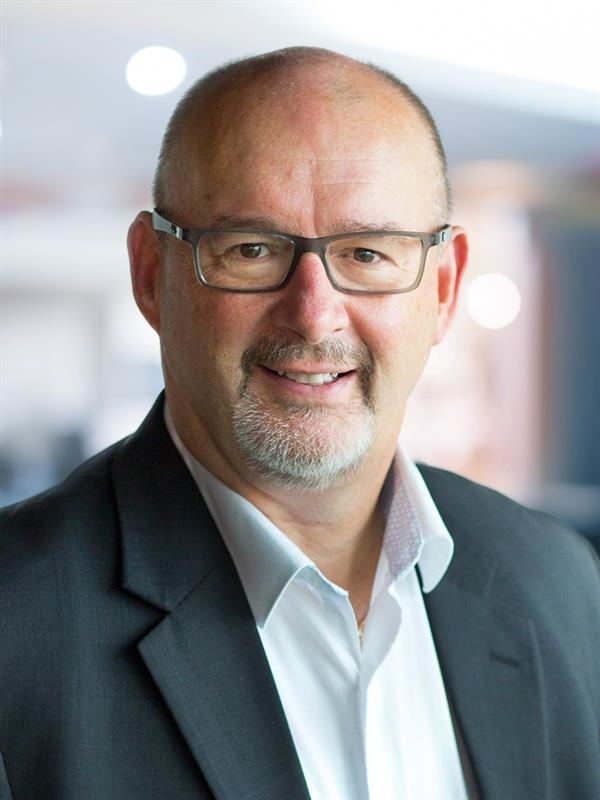 Darryl Winsor

CPA, CA

Partner
Corey Button

CPA, CA, TEP

Partner
Our St. John's Topsail Office
The Salvation Army Mount Pearl
Mount Pearl Minor Hockey Association
Mount Pearl Minor Soccer Association