Professional Accounting Firm
Winnipeg Downtown
Office Information
True North Square - 242 Hargrave Street Suite 1200 Winnipeg, MB, R3C 0T8
MNP's Winnipeg office is located in the heart of Winnipeg's downtown in True North Square, and is the largest accounting, tax and consulting firm in the city. We have over 220 professionals who provide tailored expertise to our clients in both the public and private sectors.
In 1981, MNP merged with a firm in Winnipeg and established the firm's presence in its first urban centre outside of western Manitoba. Over the next several years, the firm integrated itself into the Winnipeg business community by acquiring smaller firms, bringing more senior professionals to the office. Over the last 15 years, the office has continued to grow organically and through strategic acquisitions. In 2009, the office moved from 1661 Portage to the heart of the city's business community at 201 Portage in order to accommodate its growth and clients. In September 2019, we moved to our new location in the True North Square development. Our new home gives us great pride in continuing to be a part of the Winnipeg downtown community while providing us a greater space to grow — as we continue our efforts to better serve our valued clients.
Today, MNP Winnipeg is proud to be a part of the city's diverse economy and support the community where we live and work. As an office and firm, we encourage our team to be involved in local charitable organizations that enrich the lives of Winnipeggers. In support of our entrepreneurial approach to business we are involved with organizations that promote start-ups and business in the city such as The Eureka Project and Yes! Winnipeg.
Services at our Winnipeg Downtown location
Contact an office member
Andrew Stibbard

CPA, CA

Regional Managing Partner
Andrew Stibbard, CPA, CA, is the Regional Managing Partner for MNP's Winnipeg region. Andrew delivers assurance services to public, private and not-for-profit organizations that work in ever-changing sectors and have complex IT requirements. Practical and efficient, he delves deeply into even the most challenging issues and develops innovative solutions in a timely manner.
Andrew has assisted clients in a wide range of industries, including financial services, agriculture, manufacturing and distribution, real estate, dealerships, the not-for-profit sector and government. He takes a personalized approach with each client in order to provide tailored assurance and business advice that helps them reach their business and personal goals.
Whether offering in-depth insight into challenges and opportunities, advising on the most effective use of resources or delivering practical solutions, Andrew delivers cost-effective options that meet the scale and scope of his client's needs. He also understands that clients require solutions quickly and is committed to being available when they need him.
Andrew is a Chartered Professional Accountant (CPA), qualifying as a Chartered Accountant (CA), and holds a Master of Accountancy from the University of Manitoba. He has successfully completed the Canadian Securities Course and the Canadian Institute of Chartered Accountants' Brokers and Dealers course. Andrew is currently Chair of The Associates of the Asper School of Business and serves on the board of directors of the Health Sciences Centre Foundation, St. Paul's High School and is a member of the YES! Winnipeg Investor Council as well as the Ducks Unlimited Canada Blue Ribbon Committee.
Our Winnipeg Downtown Office
MNP's Winnipeg office strongly supports some of the city's key organizations and events including: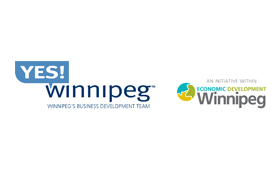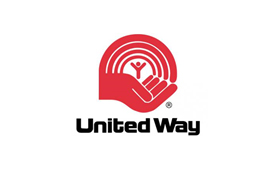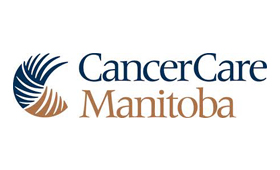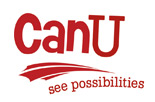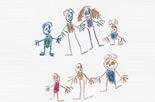 Contact our Winnipeg (Downtown) team today