Rick Battistoni, CPA, CA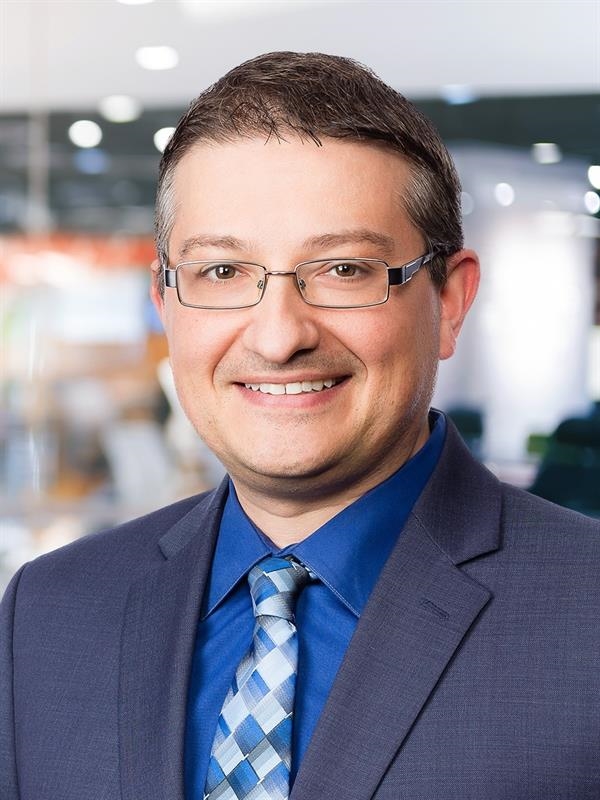 Rick Battistoni

, CPA, CA
Partner and Business Advisor
Rick Battistoni, CPA, CA, is a Partner and Business Advisor with MNP in Winnipeg. Leader of the firm's Agriculture Services team for the Winnipeg region, Rick delivers a full suite of assurance and advisory services to clients in the agriculture industry, including agri-business operations, as well as to small- to medium-sized owner-managed businesses in various industries.
With a keen understanding of the agriculture industry, Rick provides clients with a wide range of services and unique solutions to their ever-evolving needs. He delivers cost-effective options to help clients position their operations for success now and into the future.
Rick's services include personal and corporate tax planning and compliance, valuations, succession planning, strategic planning and assisting with government programs. He also consults on all aspects of running a successful operation, including finance, marketing, production and business profitability planning. Drawing on more than 20 years of experience, Rick is a trusted advisor to clients with grain farms, hog farms, dairy operations, mixed operations and other supply-managed operations as well as to Hutterite colonies.
Rick is a Chartered Professional Accountant (CPA), qualifying as a Chartered Accountant (CA) in 1998. He also has a Bachelor of Commerce degree from the University of Manitoba. Rick is a former board member of the Centro Caboto Centre and is a past treasurer for Junior Achievement of Manitoba and the Canadian Diabetes Association, Manitoba Division. He is currently on the Steinbach Chamber of Commerce business development committee.