Aaron Collins, CPA, CGA, CAFM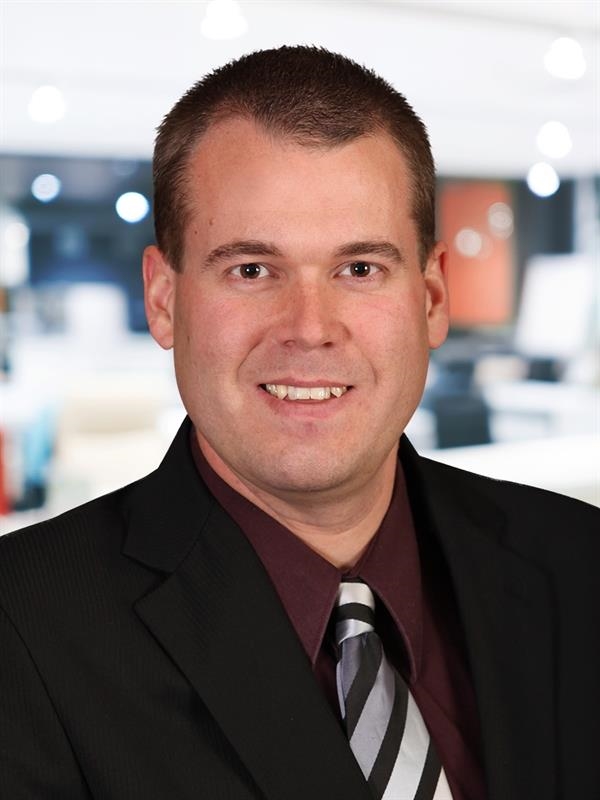 Aaron Collins

, CPA, CGA, CAFM
Partner
A Business Advisor with MNP's Assurance and Accounting Services group in Maple Ridge, Aaron delivers tailored solutions to small- and mid-sized business owners, helping them enhance the value of their companies and achieve their business and personal goals. A trusted advisor, he also works closely with First Nations organizations, helping with audits, funding and economic benefits.
With nearly two-and-a-half decades of experience, Aaron helps his clients identify and take advantage of opportunities. His services include business analysis, preparing and analyzing financial statements, benchmarking, owner-manager compensation planning, tax planning and minimization, corporate structuring and MNP's unique succession planning program.
Aaron helps clients in a broad range of industries, including retail, food services, engineering, architecture, financial planning, trades, manufacturing and construction. He is experienced with helping growing corporations, sole proprietors and not-for-profit organizations.
Aaron is a Chartered Professional Accountant (CPA) and Certified General Accountant (CGA), qualifying in 2001. He received the Certified Aboriginal Financial Manager (CAFM) designation in 2005 and has completed the Canadian Institute of Chartered Accountants' In-Depth Tax course. Committed to his profession, he is a past vice chair of the CPA Chapter Board and a director of the Ridge Meadows Chamber of Commerce.