Adom Postma, CPA, CA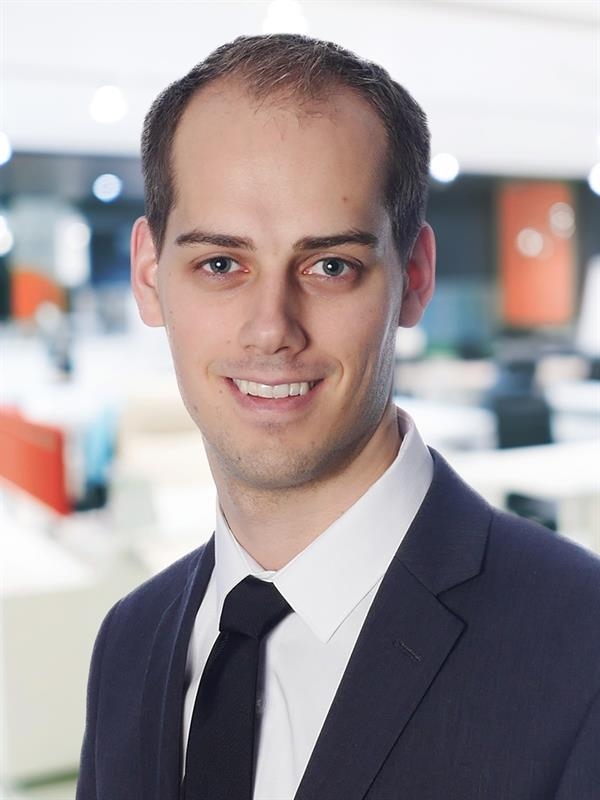 Adom Postma

, CPA, CA
Partner and Business Advisor
Adom Postma, CPA, CA, is a Partner and Business Advisor with MNP's Tax team in Waterloo. Adom works with businesses in various industries, including agriculture, real estate and construction, delivering advice and solutions to help them achieve their strategic goals. Once a week, he works out of the Cambridge office to better serve local clients.
Adom advises on corporate structuring, succession planning, tax minimization and acquisitions and divestitures. He is adept at problem solving and identifying and executing innovative solutions to his clients' unique challenges while ensuring they remain in compliance.
In 2011, Adom received his Bachelor of Arts (Hons.) degree from Redeemer University, where he majored in accounting. A Chartered Professional Accountant (CPA) who qualified as a Chartered Accountant (CA), he completed CPA Canada's In-depth Taxation course in 2015.