Waterloo
Office Information
3-139 Northfield Drive West Waterloo, ON, N2L 5A6
The Waterloo office opened in 2010 when the independent firm of Collins Barrow Region of Waterloo LLP merged with MNP. Since then, we have experienced tremendous growth in the region. Our 14 partners and 66 team members are happy to provide a full suite of accounting, tax and consulting services.
Services at our Waterloo location
Contact an office member
Bill Sloper

CPA, CA, CFP, TEP

Regional Managing Partner - South Central Ontario
Bill is MNP's Regional Managing Partner in South Central Ontario. He is a trusted advisor helping entrepreneurs achieve their business and personal goals at all stages of the business cycle.
Drawing on more than three decades of experience, Bill works closely with a wide range of private enterprise clients, from small- and mid-sized companies, to family businesses, professional corporations and large corporations. He helps owners with everything from starting a business, to financial, retirement, estate and business succession planning. He also delivers tailored advice on corporate reorganizations, mergers and acquisitions, accounting, assurance, and corporate and personal tax matters.
Bill graduated from the University of Waterloo with a Bachelor of Arts (BA Honours) in economics. He is a Chartered Professional Accountant (CPA), qualifying as a Chartered Accountant (CA) in 1984. Bill is a Certified Financial Planner (CFP) and Trust and Estate Practitioner (TEP). He is a member of the Estate Planners' Council of Hamilton and the Society of Trust and Estate Practitioners (STEP).
MNP is growing our presence in South Central Ontario. Effective November 1, 2020, we merged with Furtney Crysler and effective December 1, 2020, we're merging with PJ Partners.
MNP's corporate commitment to giving back to the communities in which it operates is a value exemplified in the firm's strategic plan. But given back to the community is more than just a strategic goal; it is actually the way that hundreds of MNPers live their lives. MNP continues to support local initiatives across Canada in their efforts to make our communities stronger. MNP's Waterloo office is proud to support a range of activities and organizations, including:
Greater Kitchener Chamber of Commerce Breakfast Series
Grand River Hospital
Kitchener Blues Festival
Kitchener Rangers
Innovation Guelph
Guelph Chamber of Commerce
Equation Angels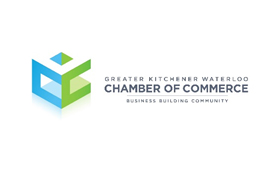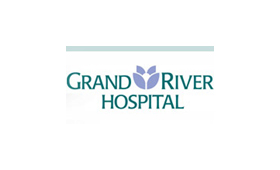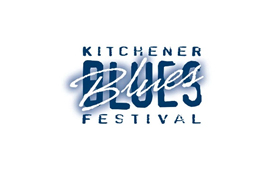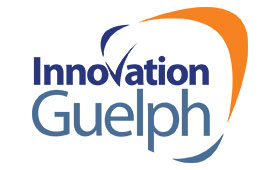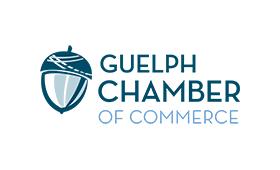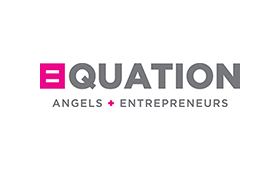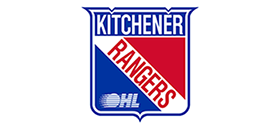 For sponsorship or donation requests, please contact Danielle Fleming, Regional Marketing Manager, South Central Ontario at [email protected].