Ahmed Otmani Amaoui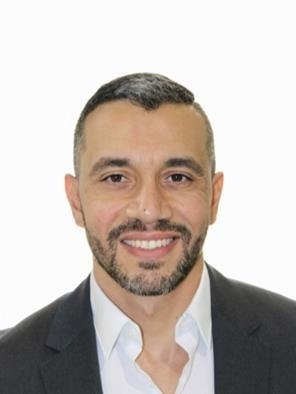 Ahmed Otmani Amaoui
Partner
Ahmed is a Partner and the Microsoft Lead for MNP's Digital Services team in Toronto. With more than a decade of experience, Ahmed is a collaborative, dynamic leader who champions innovation in technology strategy. He strategizes business launches, propels digital solutions, and helps his clients achieve greater success.
Prior to joining MNP, Ahmed headed up the Canadian business applications segment at a major multinational technology corporation. He championed the digital transformation journey of a segment with more than one million clients in the Middle East and Africa, spanning business, sales, marketing, and partner engagement.
He also co-founded a startup centered around event communication, and founded a coaching and training firm dedicated to personal and professional enhancement.
Ahmed earned a Bachelor's in business and managerial economics from the Université de Haute-Alsace Mulhouse-Colmar in France in 2011 and a Master's in sales, distribution, and marketing operations from The National School of Business and Management of Settat (ENCG-SETTAT) in Morocco in 2014. He holds a Trainer of Trainers certification in Neuro-Linguistic Programming from The Society of Neuro-Linguistic Programming Orlando.
Ahmed speaks Arabic, French, English, and Spanish.